I'm delighted to announce that I've been signed by Darkstroke
My new story, THE UNQUIET SPIRIT will be published later this year.
This is a departure from my traditional Regency romance/mysteries, being a spooky contemporary mystery set in Falmouth, one of my favourite places. Come and explore the dark side with me!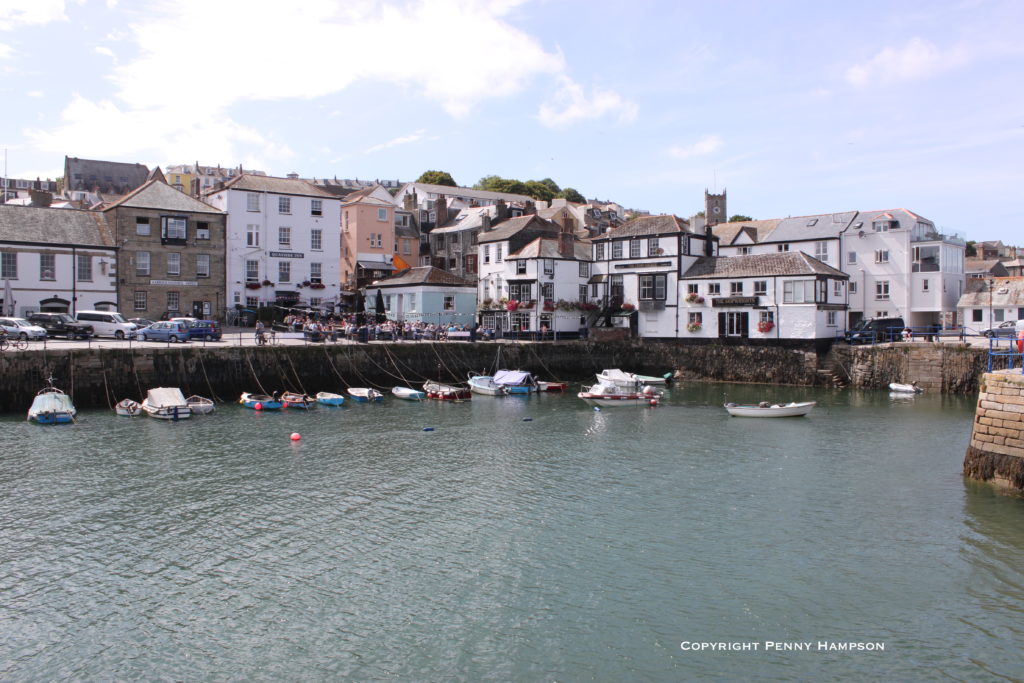 Readers who have enjoyed my GENTLEMEN SERIES haven't been forgotten. The third story in the series – A BACHELOR'S PLEDGE, will also be published this year.