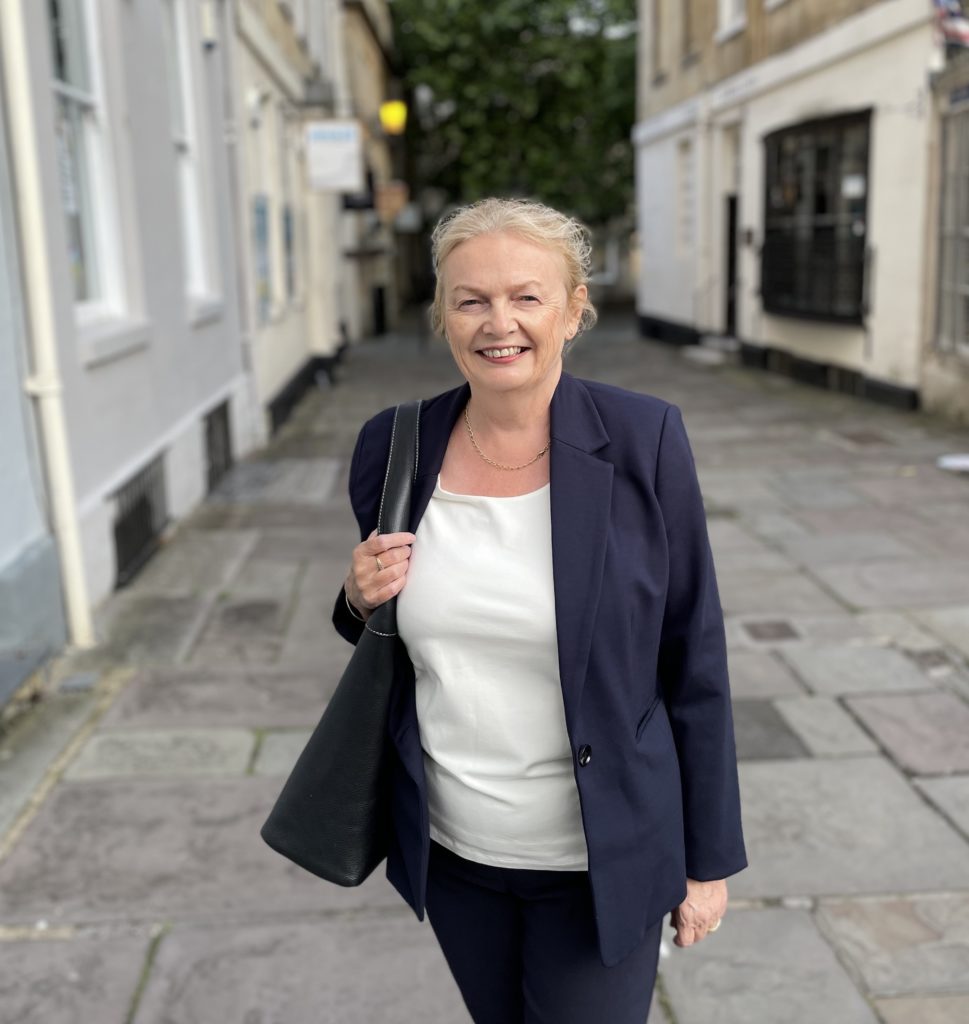 Some time ago Penny Hampson decided to follow her passion for history by studying with the Open University. She graduated with honours and went on to complete a post-graduate degree.
She then landed her dream role, working in an environment where she was surrounded by rare books and historical manuscripts. Flash forward nineteen years, and the opportunity came along to indulge her other main passion – writing. Encouraged by friends and family, three years later Penny published her debut novel, A Gentleman's Promise, a traditional Regency romance. An Officer's Vow came next, and will soon be followed by A Bachelor's Pledge.
But never happy in a rut, Penny is now exploring suspense and the supernatural. The Unquiet Spirit, a spooky contemporary mystery set in Falmouth, Cornwall will shortly be published by Darkstroke.
Penny lives with her family in Oxfordshire, and when she is not writing, she enjoys reading, walking, swimming, and the odd gin and tonic (not all at the same time).