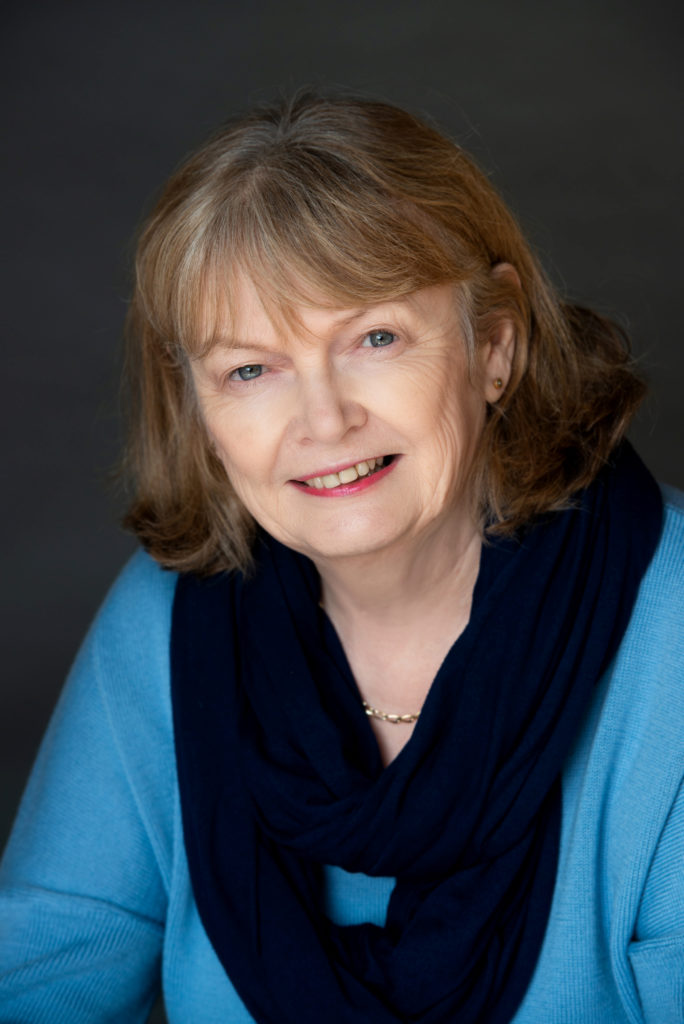 Penny Hampson writes history, mystery, and romance. Her first published novel, The Unquiet Spirit, a ghostly, romantic mystery set in Cornwall, was published by Darkstroke in 2020. It can be purchased here.
Penny has also written a series of Regency romances because, as a historian, there is nothing she likes more than researching her favourite period in history and bringing it to life. To check these out, visit Penny's Amazon page.
Penny lives with her family in Oxfordshire, and when she is not writing, she enjoys reading, walking, swimming, and the odd gin and tonic (not all at the same time).