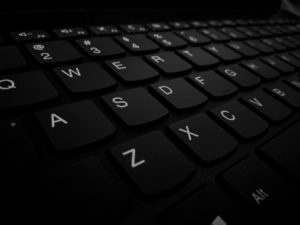 Just a quick post today.
Father Christmas was very kind and gave me a lovely new computer. Aren't I lucky?
Unfortunately, it uses a different operating system to the one I'm used to, so at the moment I am scratching my head, trying to figure out how everything works.
An extra problem has been that all the sites I visit no longer recognise me on my new computer. You wouldn't believe the time it takes to find all the passwords that used to pop up automatically!
And did I mention that the keyboard threw me a curved ball by not having a hash key? And the mouse, well…
The good news – I have two wonderful tech experts on hand, who are able to sort out these problems. And they mostly do this without too much eye-rolling and gnashing of teeth. So, yes, I'm very lucky.
Hopefully, it won't be too long before I'm up to speed and writing regular blogs, and more mystery and romance.
Watch this space!