It's not long until my next paranormal mystery/romance, A Plethora of Phantoms, is released.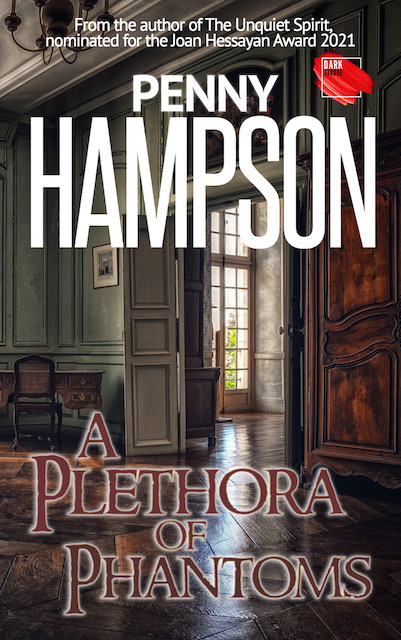 Set in present day Bath, the story features a Regency period dressing case.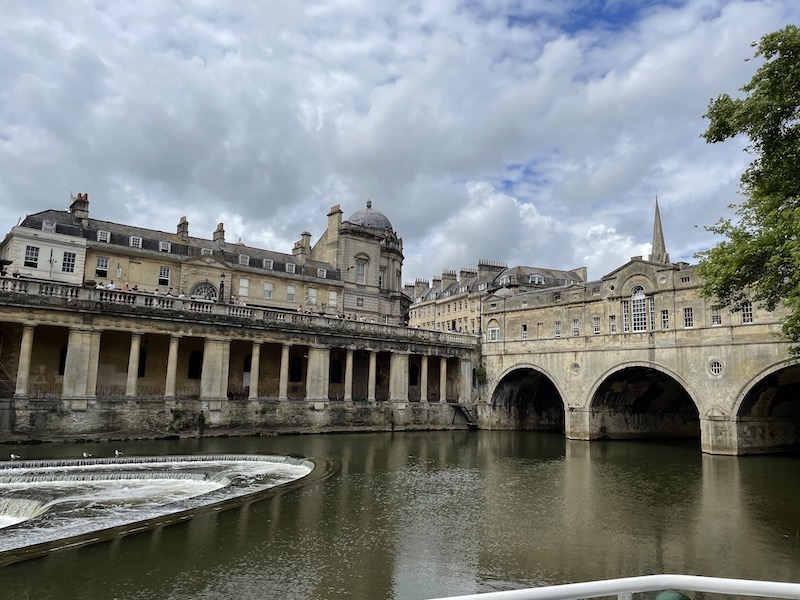 The idea came to me when I spotted this beauty on the internet.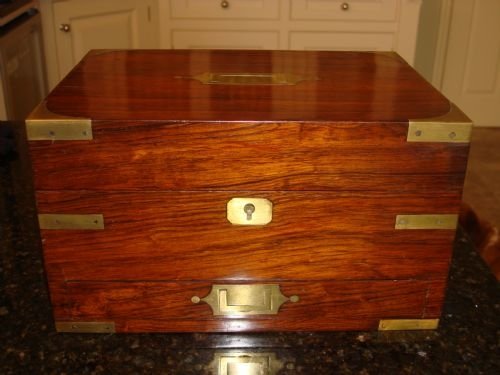 As you can see, the case is cleverly designed to hold everything that a well-heeled Regency gentleman or lady would require when travelling, with its four cut glass jars, ivory handled tools, and lead lined compartments.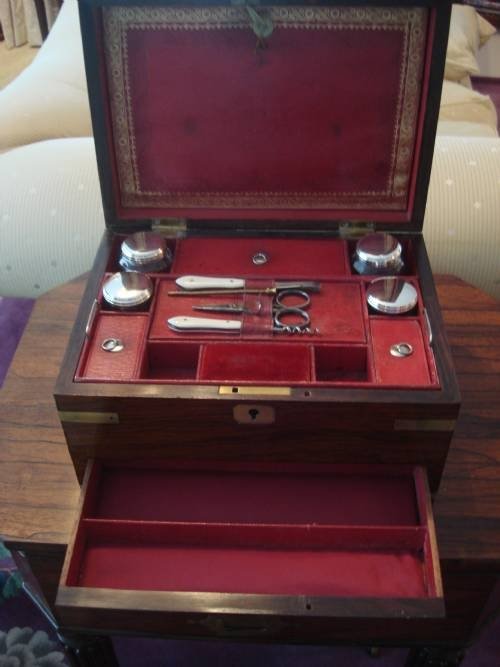 Constructed in rosewood embellished with brass corners and strapwork, the interior of the case is sumptuously lined red leather.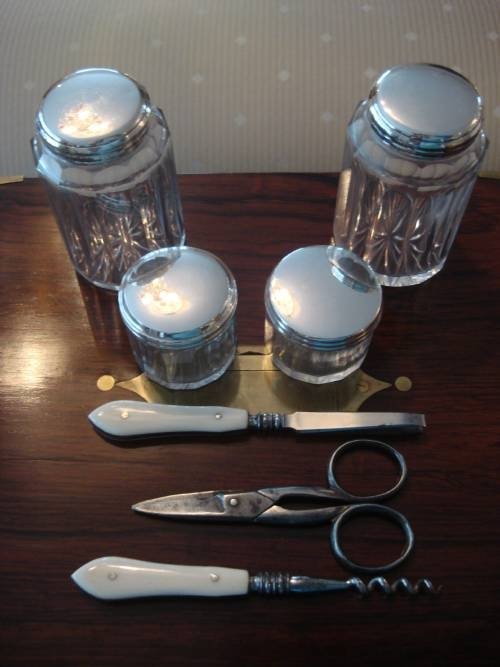 You can understand why my main character, Freddie Lanyon, falls in love with it when he sees it in an antique shop.
When he gets it home, Freddie easily discovers the hidden jewellery drawer and the secret compartment designed to keep love lettters from prying eyes. But those are not the only secrets that Freddie's beautiful purchase holds.
The acquisition of this antique sets off a chain of alarming events, taking Freddie on a journey to unravel the puzzles of the case's history.
What would you keep in the secret drawer of a dressing case if you had one? Top secret plans, love letters… or something else?
If you want to discover the secrets of Freddie's dressing case you can pre-order A Plethora of Phantoms now and have it on your kindle in time for Christmas.