We're still in lockdown, so I thought I'd review another of Georgette Heyer's historical novels, in case you're still seeking some comfort reading.
Set in 1793, The Talisman Ring is an enjoyable mix of adventure and comedy. It's another of Heyer's stories that doesn't conform to the typical idea of a romance. It's also different because she doesn't make it easy for the reader to immediately identify the couple who are the focus of the romance, instead, she leads you there at a nicely-judged and intriguing pace.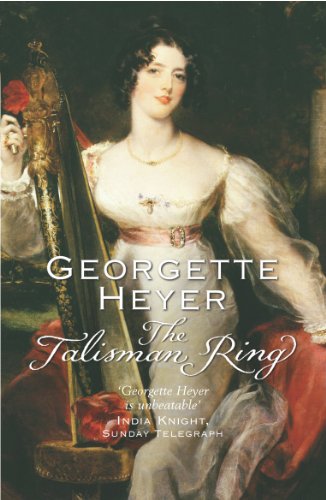 Be warned, the beginning of the book is rather confusing, with several characters introduced and no indication as to how the plot might proceed. I'm sure her editor would advise her differently if she were writing today. Several of these characters were unappealing (to me, anyway), but Heyer cleverly builds them up into people you'll care for, despite these unpromising beginnings.
Eustacie de Vauban, the French granddaughter of Baron Lavenham, is instructed by her dying grandfather to marry one of his two great-nephews. Unfortunately, neither gentleman is an attractive prospect to this immature, romantically-inclined and impulsive female.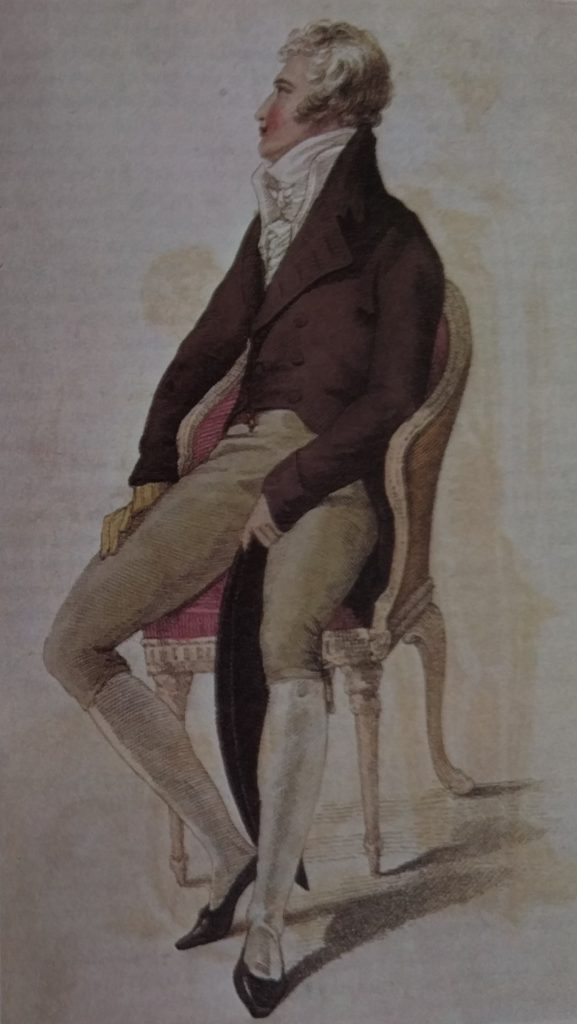 One of them, Sir Tristram Shield is too old and staid in her view, while the other, Basil 'Beau' Lavenham, is too much of a dandy. At first Eustacie agrees to marry Tristram, but when he shatters her romantic notions of what a hero should be, she runs away to find her future in London… and that's when this story really takes off.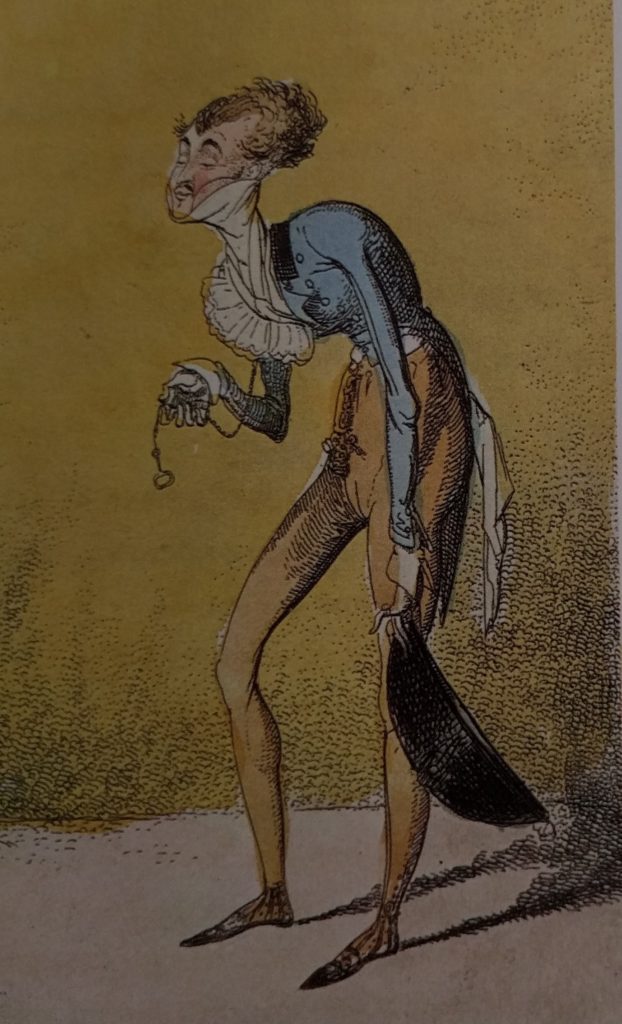 As you might guess, things don't go according to plan. On her midnight escape, Eustacie encounters smugglers — and who should the smugglers' leader be? Yes, Eustacie's long lost cousin, Ludovic Lavenham. Of course, Ludovic is young and handsome, and a much more appealing marital prospect to the romantically-inclined Eustacie. But don't be fooled. Heyer doesn't make matters so simple, and this story is all the better for that.
Ludovic has been supposedly living in exile, accused of a murder he didn't commit. He can only clear his name by discovering who possesses the talisman ring he lost in a wager to the person he allegedly murdered. The quest to find the talisman ring and clear Ludovic's name is the driver for all the subsequent action and adventure.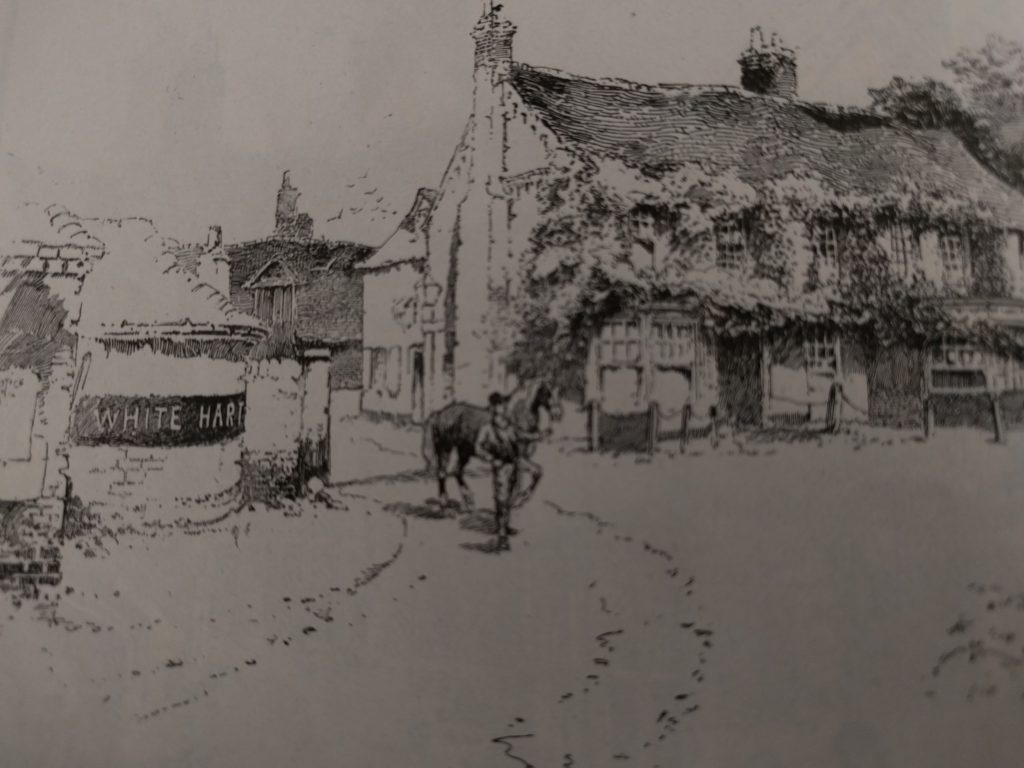 After being wounded in an altercation with Excisemen, Eustacie and Ludovic take refuge in an inn. The innkeeper is a friend of Ludovic, and he agrees to shelter the couple. Also staying at the inn is an older woman, Miss Sarah Thane, and her brother, a magistrate, Sir Hugh Thane. Independent-minded and sensible, Sarah guesses that the couple need assistance, so she agrees to take Eustacie under her wing and aid them in their quest to unmask the real murderer.
But Sir Tristram is in hot pursuit of Eustacie. Arriving at the inn, he not only finds her, but also recognises Ludovic. Convinced that Ludovic is innocent of murder, Tristram too agrees to help the couple. All agree that the culprit can only be one person (I won't spoil it by revealing who it is), and the game is on to find the talisman ring in the villain's possession and prove his guilt.
What follows is a fine comedic story with blundering Bow Street Runners, cross-dressing, a magistrate who can't see what's under his nose, and the nicely balanced growing relationship between Sarah and Tristram. There are some nail-biting moments, for of course, the villain does not wish to be caught, and several times Ludovic does something foolhardy, putting himself in danger.
But all's well that ends well, with Ludovic clearing his name, and Tristram and Sarah emerging as the true focus of the romance in this engaging tale.
If you're looking for a whodunnit with a difference, with no gore and lots of laughs on the way, I recommend The Talisman Ring.