If you follow my blog, you'll know I enjoy visiting Bath. Rightly designated a Unesco world heritage site, it is one of the most architecturally beautiful cities in England.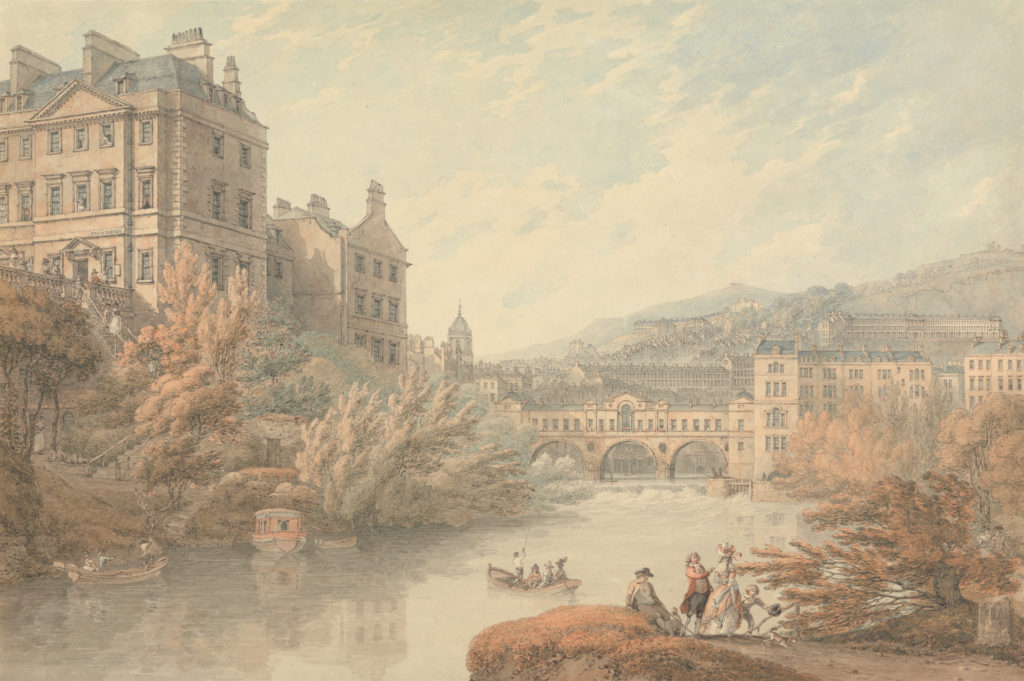 Bath's popularity isn't a modern phenomenon; the Romans quite liked it too, using it's natural hot springs to create a fabulous bath complex.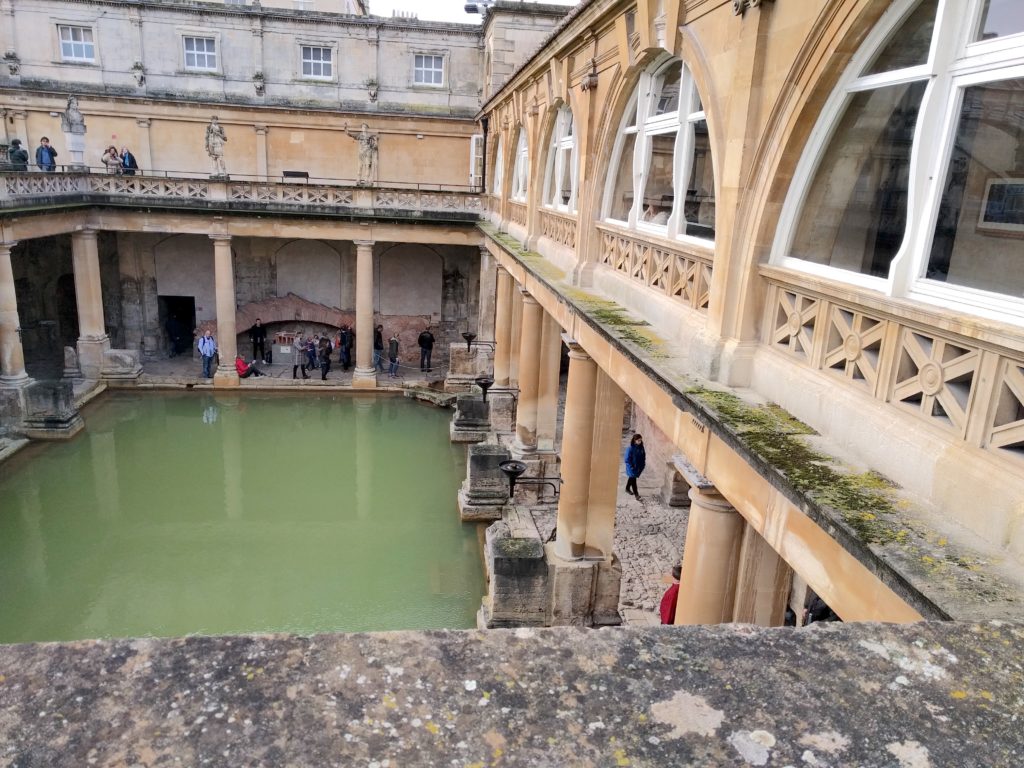 Today, however, I'm going to focus on another part of the city – Great Pulteney Street. This broad, iconic thoroughfare was commissioned by Sir William Pulteney and completed in 1789.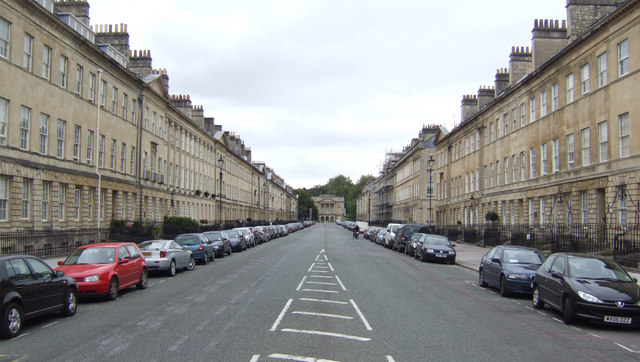 It connects Bathwick on one side of the River Avon, with the centre of city.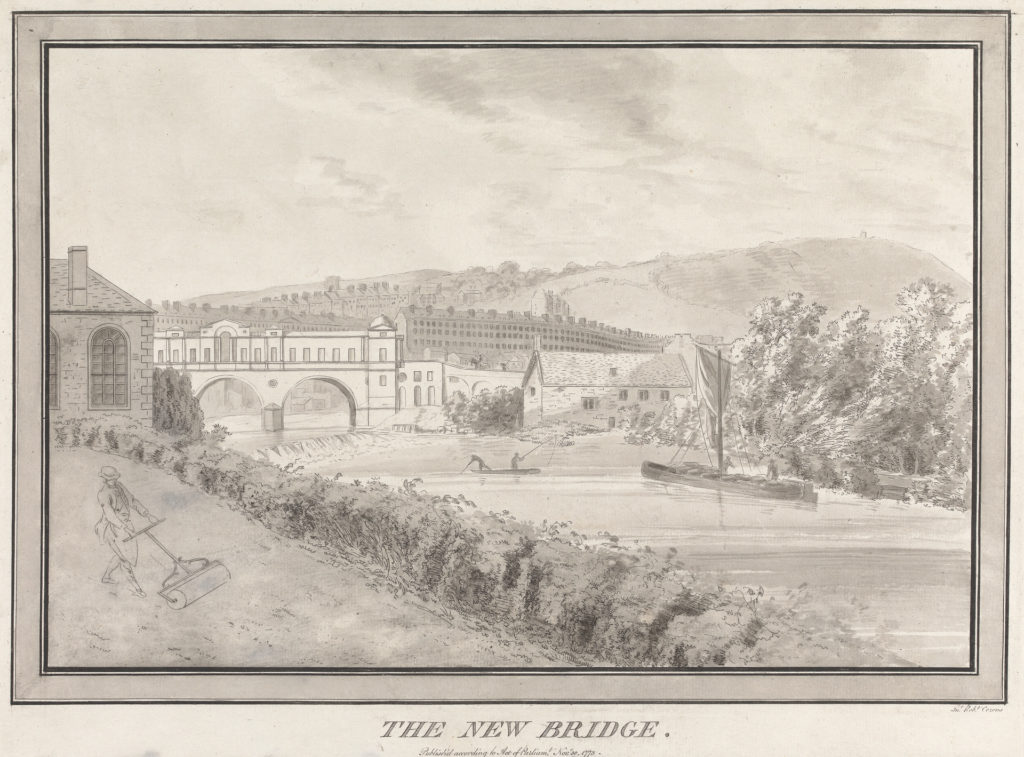 The architect who designed it, Robert Baldwin, was only responsible for the facades of the building lining the street; the construction of the actual buildings was undertaken by various owners and property developers. This means that, although there is a uniformity to the outward appearance of the buildings, inside they are very different.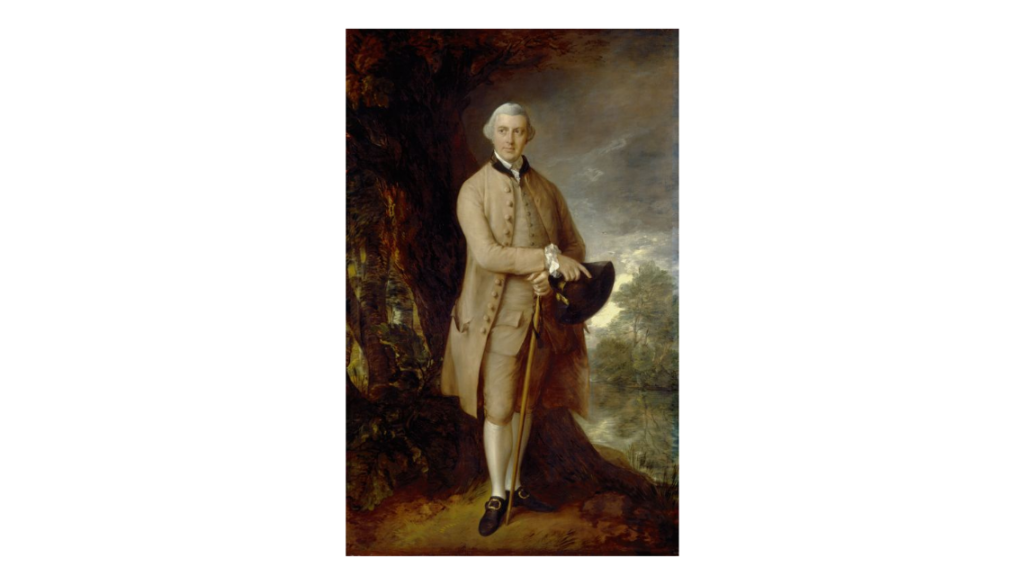 Over the years, many famous people have visited or lived in Bath. Quite a few of them resided in Great Pulteney Street. Jane Austen did not live there, but for a time she and her family had a house at Sydney Place, just round the corner.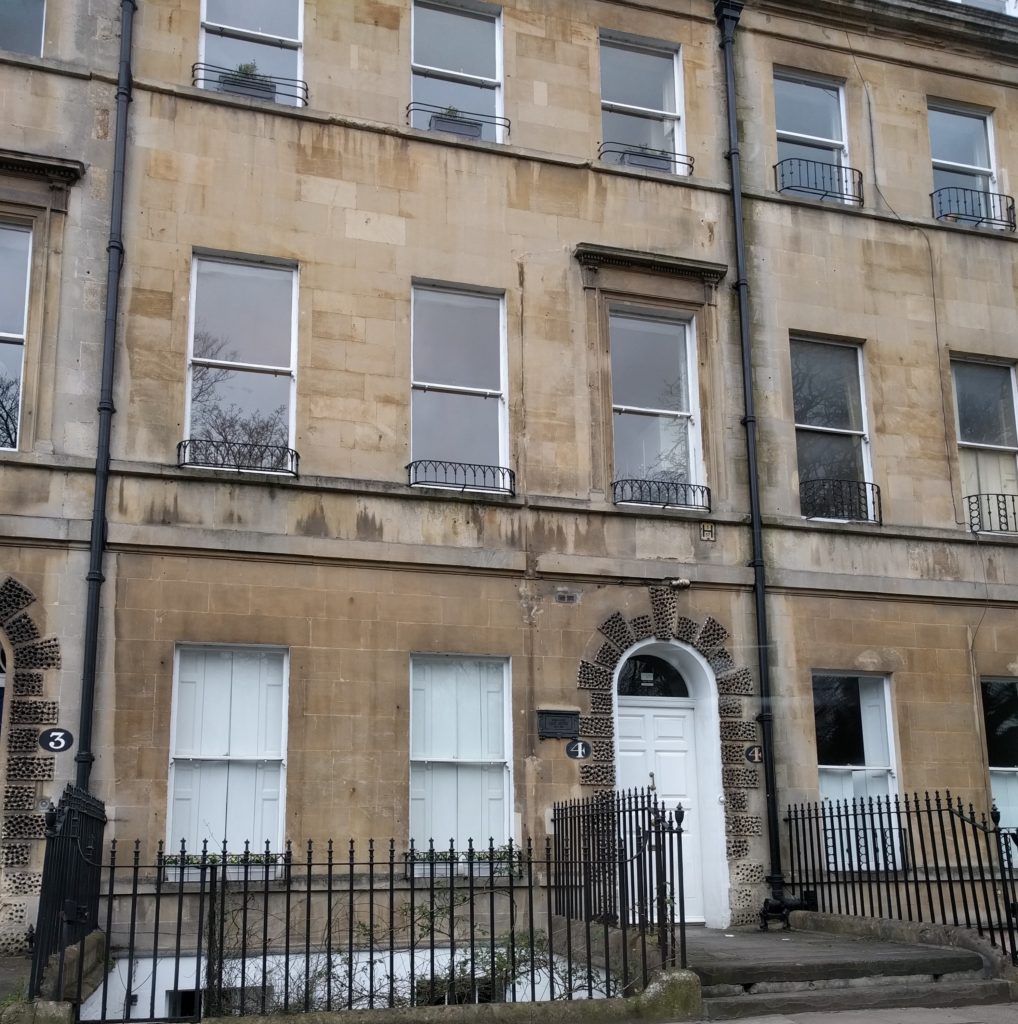 This couldn't have been too shabby an area at the time because Queen Charlotte, wife to George III, also stayed at Sydney Place for a short period in 1817.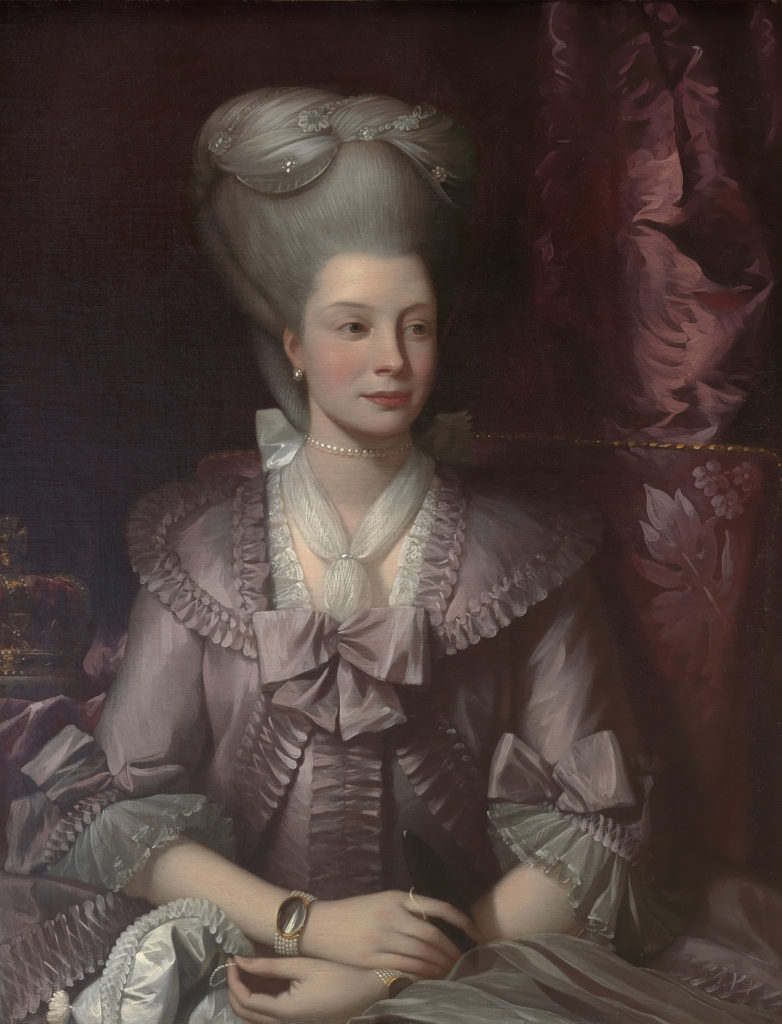 In 1789 Maria Fitzherbert, the morganatic* wife of the Prince Regent (later George IV) lived for a time with her mother at 27 Great Pulteney Street.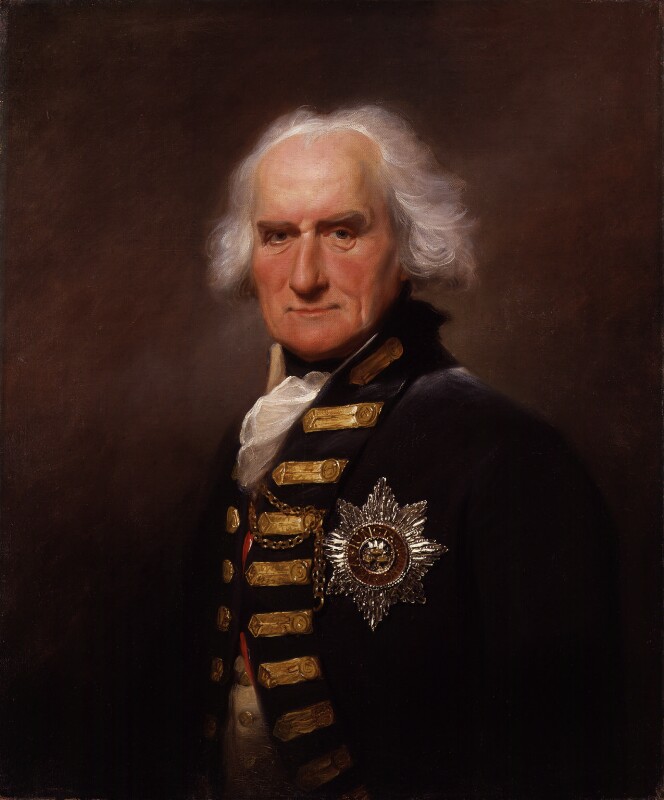 Several famous naval officers have lived on Great Pulteney Street. Admiral Alexander Hood, Viscount Bridport, retired to No 34 Great Pulteney Street after an illustrious career in the Napoleonic Wars. His commander and colleague, Admiral William Howe, Earl Howe, also frequently visited Bath, staying at No 71.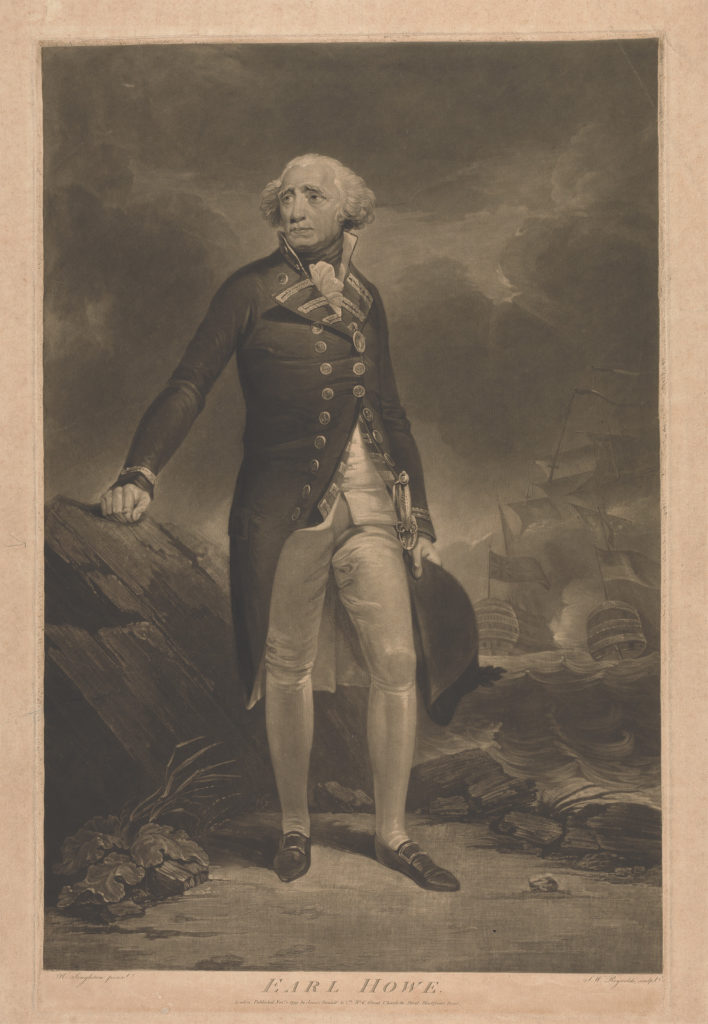 And it's not just British royalty who have enjoyed Bath's delights, the French king, Louis XVIII visited in 1813 with his sister and they stayed at No 72 Great Pulteney Street.
Other famous writers who have stayed in Great Pulteney Street include the philanthropist Hannah More who resided at No 76 from 1792 to 1802, and Edward Bulwer-Lytton who patronised Stead's Hotel at No 2 Great Pulteney Street on his visits to Bath.
William Wilberforce, the man who led the succesful campaign to abolish slavery, stayed at No 36 Great Pulteney Street.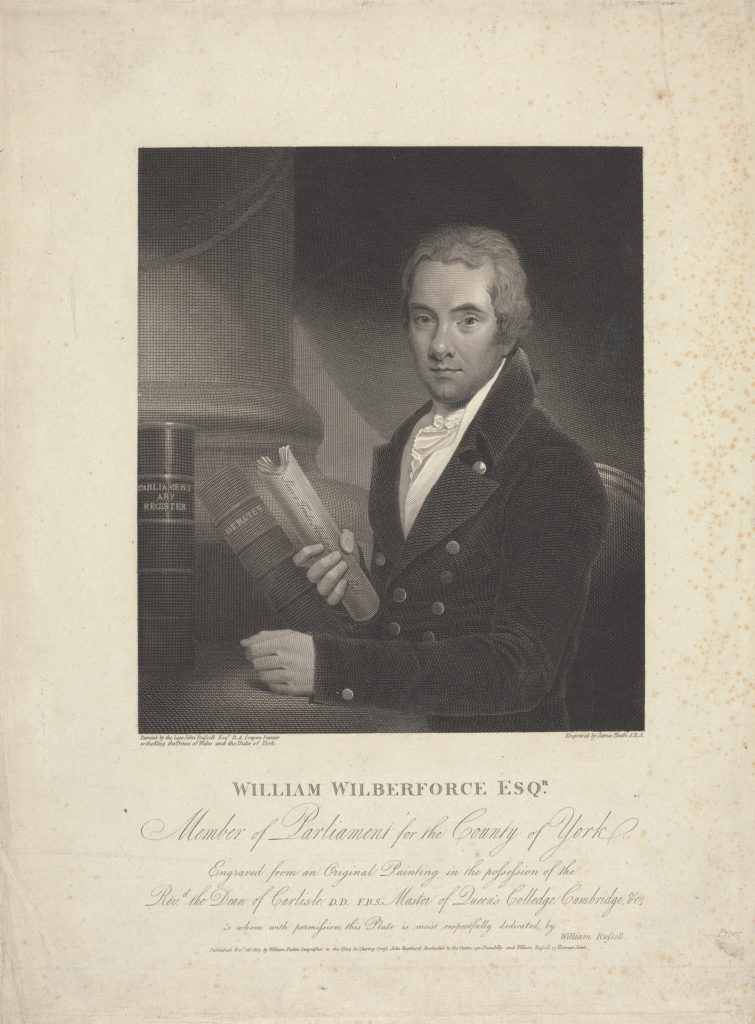 With such an illustrious heritage how could I not mention Great Pulteney Street in my stories where some of the action takes place in Bath? Admiral and Mrs Pridham take a house there in A Bachelor's Pledge, and a rather swish modern town-house apartment makes an appearance in The Unquiet Spirit.
If you get the opportunity to visit Bath, do take a look at Great Pulteney Street and perhaps have a wander up to Sydney Gardens and the Holburne Museum. Both these locations feature in key scenes of the above books. Look at the houses as you pass and think about all the people, famous or not, who have lived there. With its rich history and beautiful setting, it's no surprise that Bath and Great Pulteney Street is still a magnet for visitors today.
A morganatic marriage is a legally valid marriage between a male member of a sovereign, princely, or noble house and a woman of lesser birth or rank, with the provision that she shall not thereby accede to his rank and that the children of the marriage shall not succeed to their father's hereditary dignities, fiefs, and entailed property. (Encyclopaedia Britannica)
Image Credits
Thomas Gainsborough RA, 1727–1788, British, William Johnstone-Pulteney, later fifth Lord Pulteney, ca. 1772, Oil on canvas, Yale Center for British Art, Paul Mellon Collection, B1981.25.734 link: http://collections.britishart.yale.edu/vufind/Record/1669280
Print made by John Robert Cozens, 1752–1797, British, Bath: The New Bridge, 1773, Etching, hand colored with gray wash on moderatelty thick, slightly textured, beige laid paper, Yale Center for British Art, Paul Mellon Collection, B1985.36.1324 link: http://collections.britishart.yale.edu/vufind/Record/3622482
James Heath, 1757–1834, British, after John Russell, 1745–1806, British, William Wilberforce Esqr., 1807, Engraving, Yale Center for British Art, Paul Mellon Fund, B2008.18 http://collections.britishart.yale.edu/vufind/Record/3663414
Print made by John Condé, 1765–1794, French, active in Britain, after Richard Cosway, 1742–1821, British, Published by John Condé, 1765–1794, French, active in Britain, Published by Mrs. Lay, active 1792, British, Mrs. Fitzherbert, 1792, Stipple engraving with etched border on moderately thick, slightly textured, cream laid paper, Yale Center for British Art, Paul Mellon Collection, B1978.43.208 link: http://collections.britishart.yale.edu/vufind/Record/3622510
Benjamin West, 1738–1820, American, active in Britain (from 1763), Queen Charlotte, 1777, Oil on canvas, Yale Center for British Art, Paul Mellon Collection, B1977.14.115 link: http://collections.britishart.yale.edu/vufind/Record/1668620
Samuel William Reynolds, 1773–1835, British, after Henry Singleton, 1766–1839, British, Earl Howe, 1799, Mezzotint, Yale Center for British Art; Gift of Mr. J. Richardson Dilworth, B1990.22.19 link: http://collections.britishart.yale.edu/vufind/Record/3642977
Alexander Hood, 1st Viscount Bridport
by Lemuel Francis Abbottoil on canvas, 179529 1/4 in. x 24 1/4 in. (743 mm x 616 mm)Purchased, 1862Primary CollectionNPG 138

View of Great Pulteney Street from Laura Place https://commons.wikimedia.org/wiki/File:Great_Pulteney_Street,Bath–geograph.org.uk-_538666.jpg Creative Commons Attribution Jonathan Billinger / Great Pulteney Street, Bath
Bibliography: They Came To Bath, by William Lowndes, 1982, Redcliffe Press Ltd, Bristol