Looking for somewhere different to walk recently, the husband and I set off to visit Eynsham, a village to the west of Oxford. We've done a walk there in the past and decided that it was due further exploration.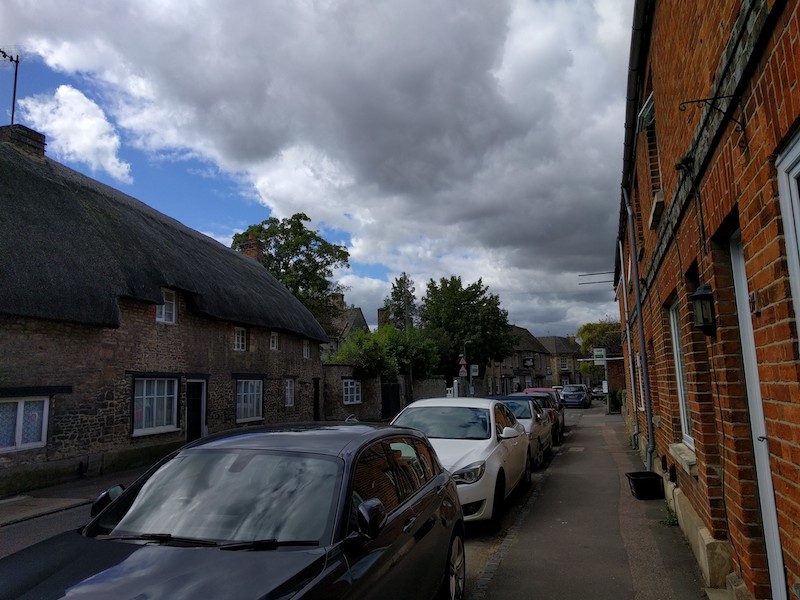 I like Eynsham, it's architecture is a mixture of many time periods, making it easy to imagine what it was like in bygone days. It even features in one of my historical novels, A Gentleman's Promise, for it's after passing through Eynsham, after crossing the toll bridge, that Richard has a lucky escape.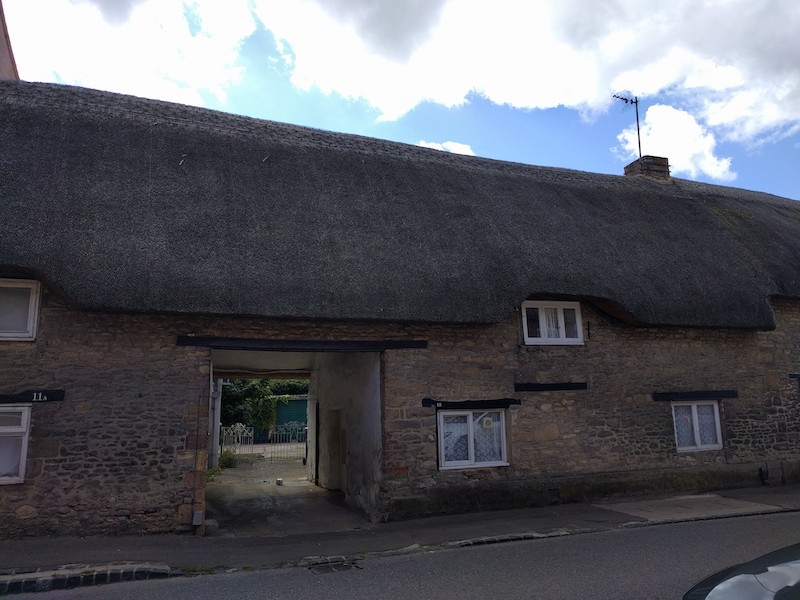 Eynsham's origins date back to the Bronze Age and it is mentioned in the Anglo-Saxon Chronicle and the Domesday Book. Today we discovered the Eynsham Abbey Heritage Trail and followed it part of the way round the remains of the Abbey's fishponds.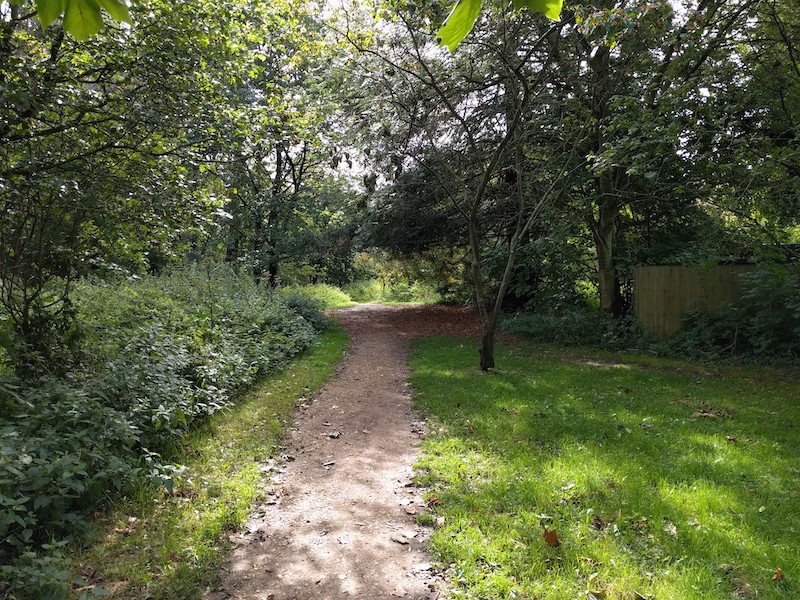 The fishponds were a series of ponds built by the Abbey monks where live fish could be kept and bred; in medieval times, meat was expensive and there were also religious prohibitions on meat-eating, making fish an essential and vital part of the diet. Eynsham Abbey was founded in 1005 and was one of the largest abbeys in the area by medieval times. However, with Henry VIII came the Reformation, and the Abbey was dissolved in 1538, leaving only a few traces of its existence.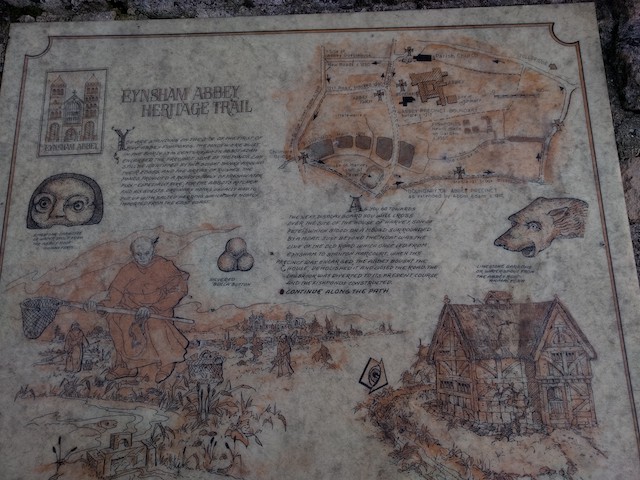 Leaving the trail, we headed on to Station Lane, site of the railway station and the railway line between Witney and Yarnton. Unfortunately, the line was shut down in 1970 and the site of the station is now a business park. A footpath along the perimeter of the park takes one out into the countryside.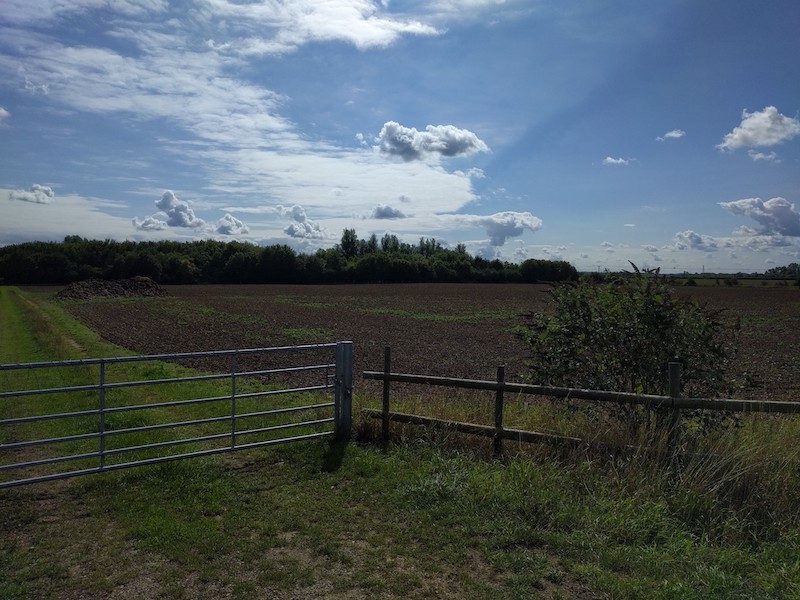 If we'd had enough time we could have completed the six mile circular walk, which we've done in the past, taking us through South Leigh, another pretty village, then back to Eynsham.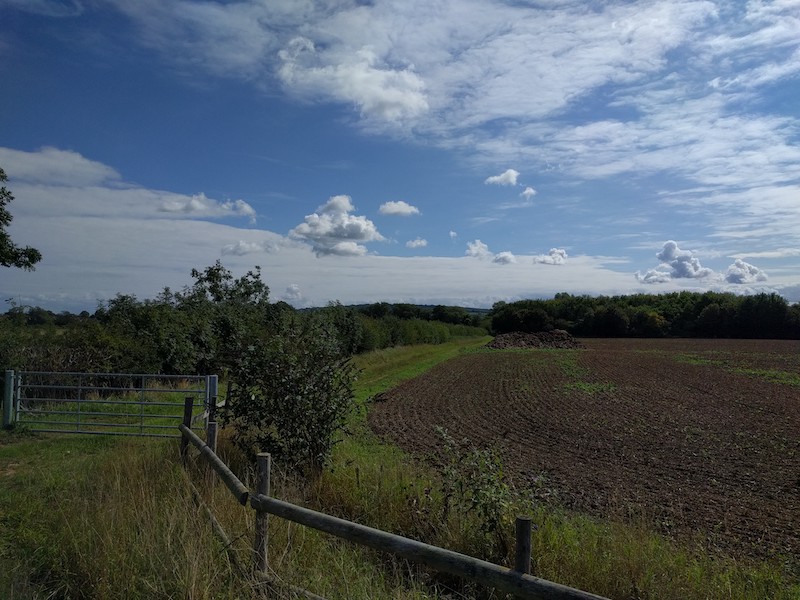 Unfortunately, time was against us, so after an hour or so walking through the picturesque countryside we retraced our steps back to the centre of Eynsham to collect the car.
A shortish walk, but one that we plan to do again, and hopefully with more time, we can complete the full six miles.
Have you been on a different walk recently?