Another trip out last week for the husband and I. This time we were meeting up with friends for a socially-distanced picnic. The venue was the glorious Buscot Park, near Faringdon, Oxfordshire.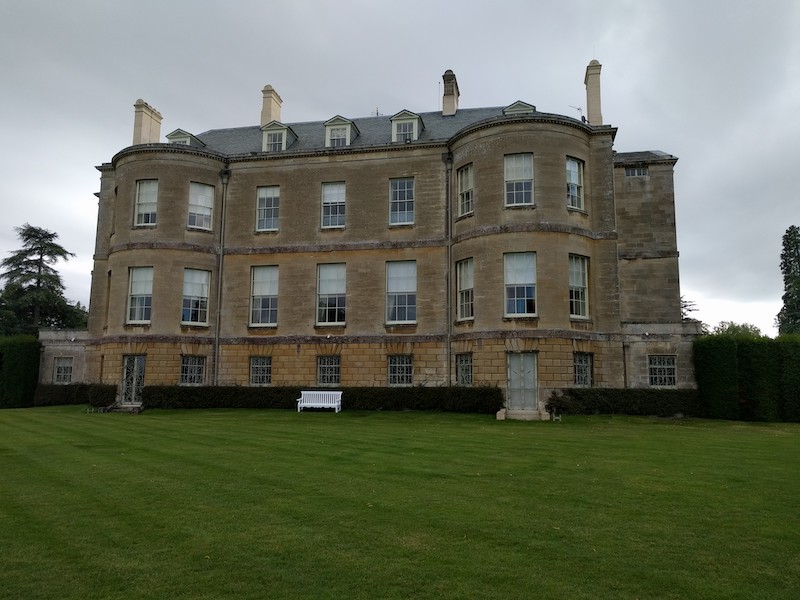 The weather wasn't great when we arrived in the early afternoon, with grey skies and even a few spots of rain. By mid-afternoon, the clouds cleared, the sun came out and we were able to enjoy this beautiful place at its best.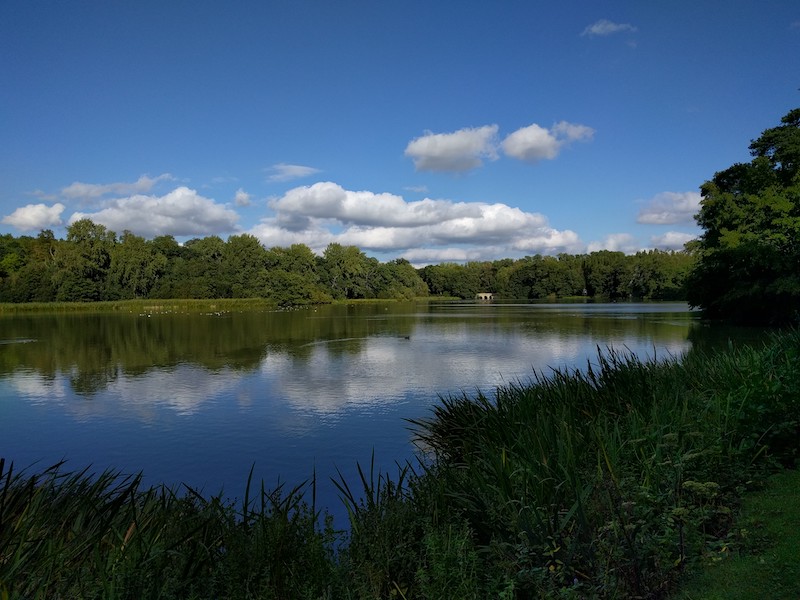 Now considering I've lived in Oxfordshire for almost twenty-five years, I'm amazed that this place has gone under my radar. I can only say that it is a real gem and somewhere I will be sure to visit again.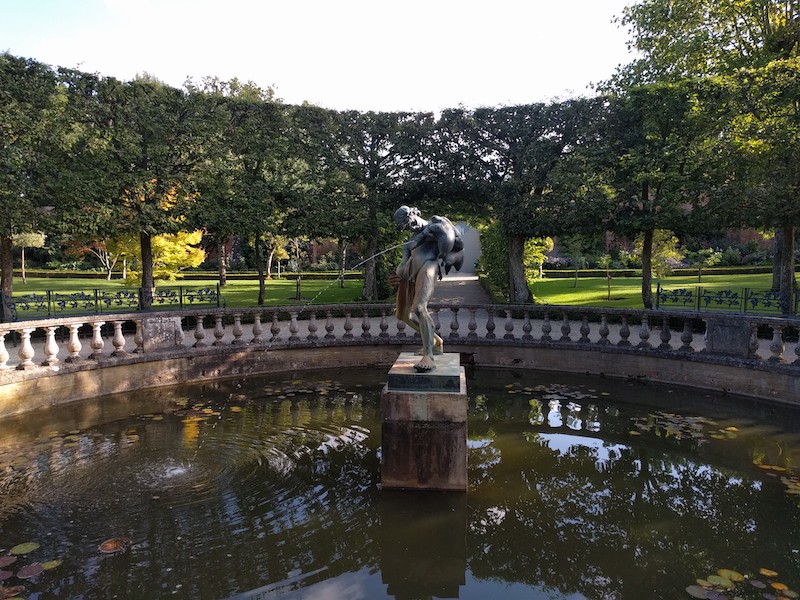 Built originally between 1780-3 for a local landowner and Member of Parliament, Edward Lovedon Lovedon, the house is now the home of the current Lord Faringdon who looks after it on behalf of the National Trust. Sadly because of Covid, the house is closed, so we were unable to view the artworks known as the Faringdon Collection; this is comprised of paintings not only by the Great Masters but also works from the 19th and 20th centuries. A good excuse for a return visit when hopefully restrictions will be over.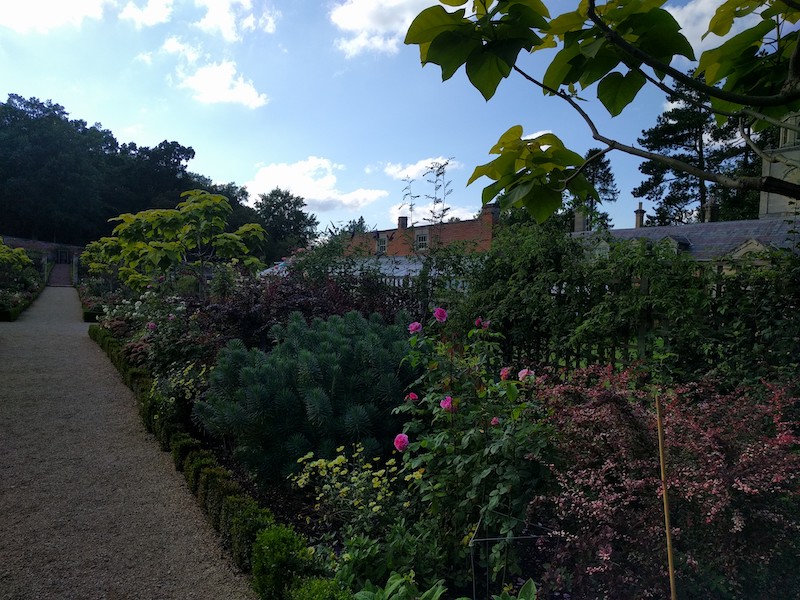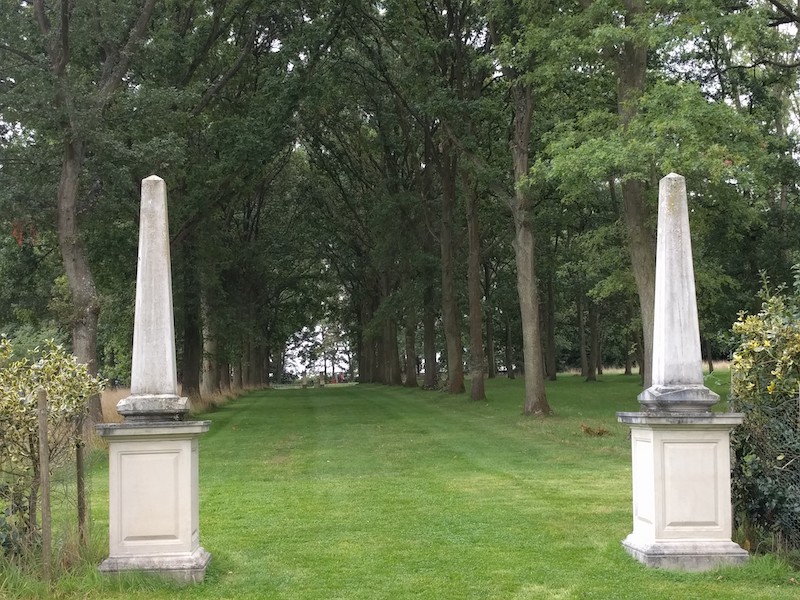 The gardens, however, more than made up for the house being inaccessible. They are truly stunning, not only with the planting, which is exceptional, especially in the walled garden, but also the concepts and ideas behind the different areas of the pleasure gardens.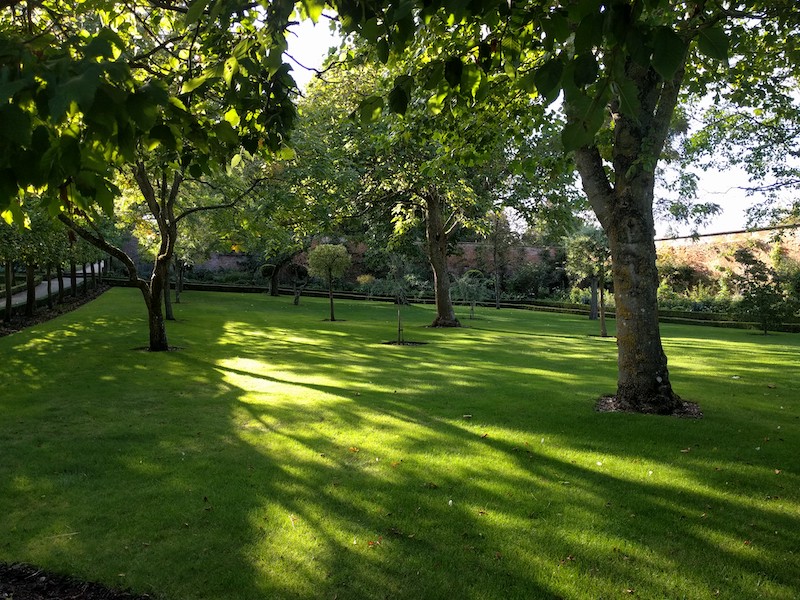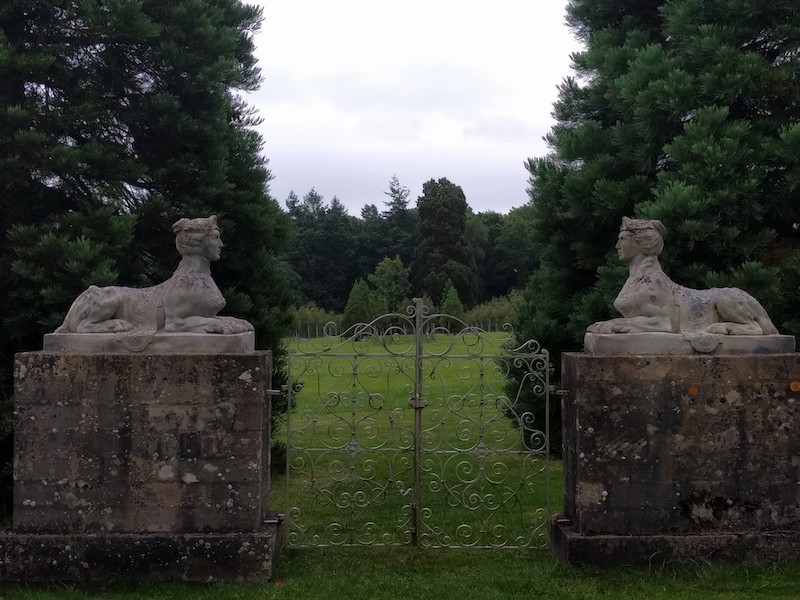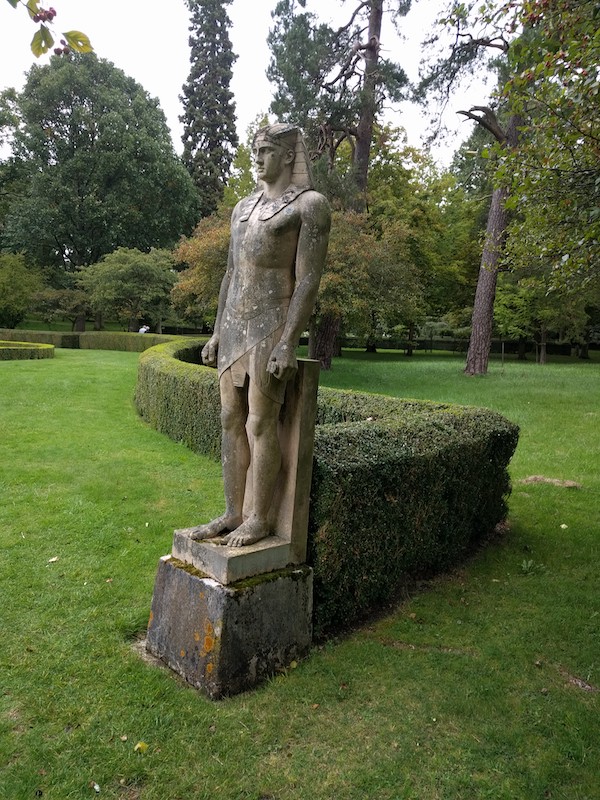 Avenues of clipped trees draw you on to distant fountains, dappled light filtered through the trees plays on manicured lawns, espaliered trees laden with apples and pears, a lake teeming with fish – these were a few of the things we saw on our short visit.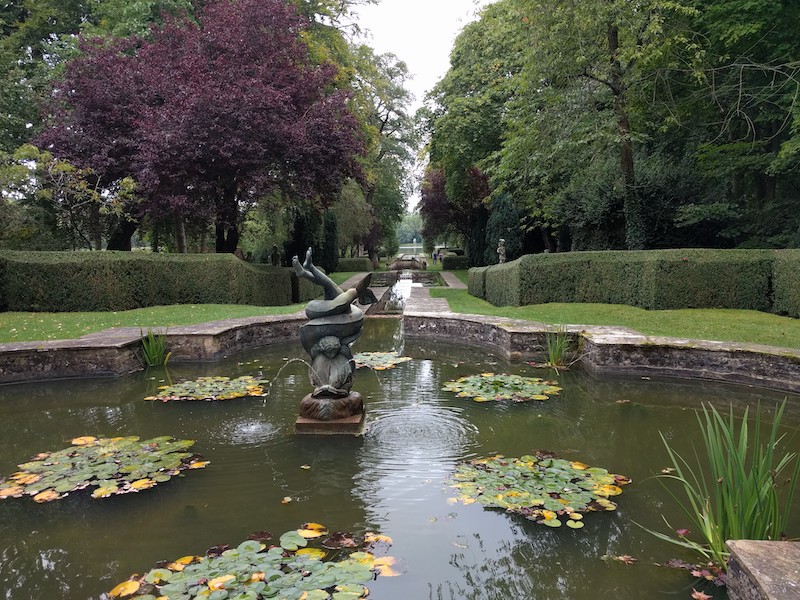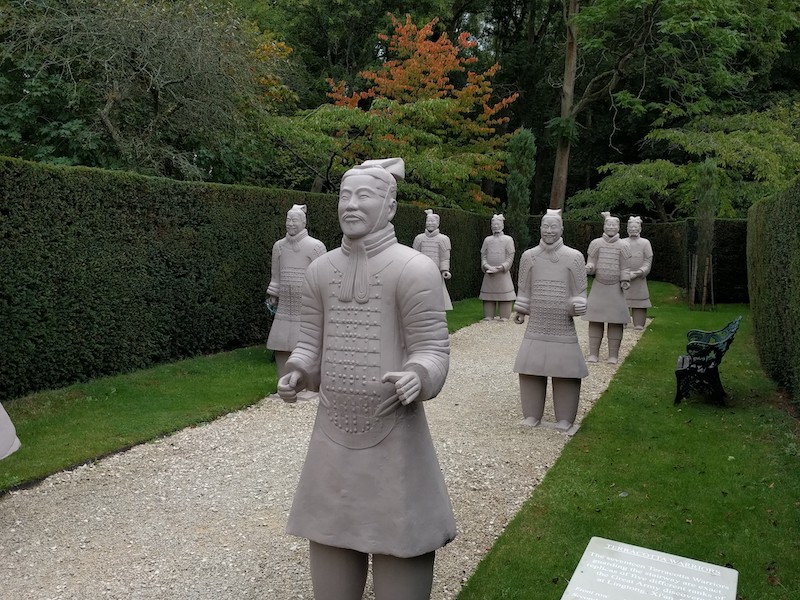 One of the standouts for me was the Peto Water garden – a series of pools, rills, and cascades that lead down towards the lake. Designed by renowned architect Sir Harold Peto in 1904, this feature was influenced by the gardens of the Italian Renaiassance.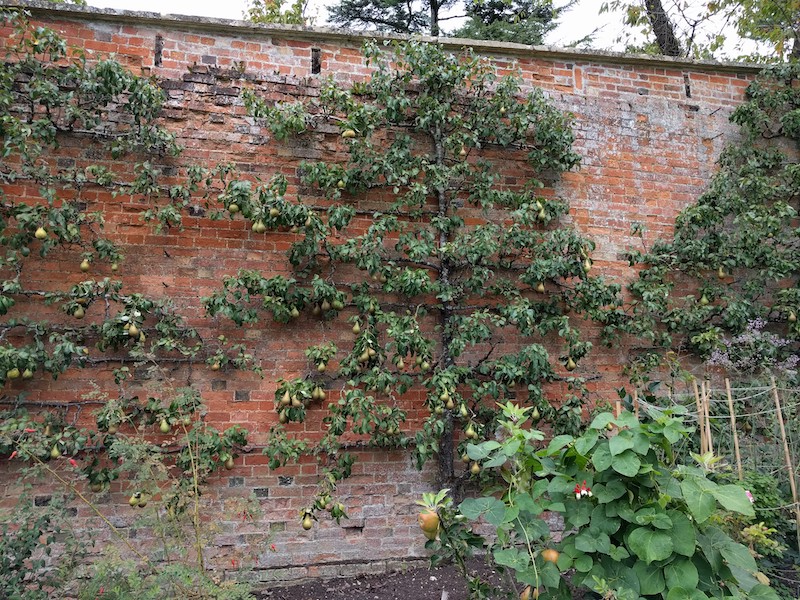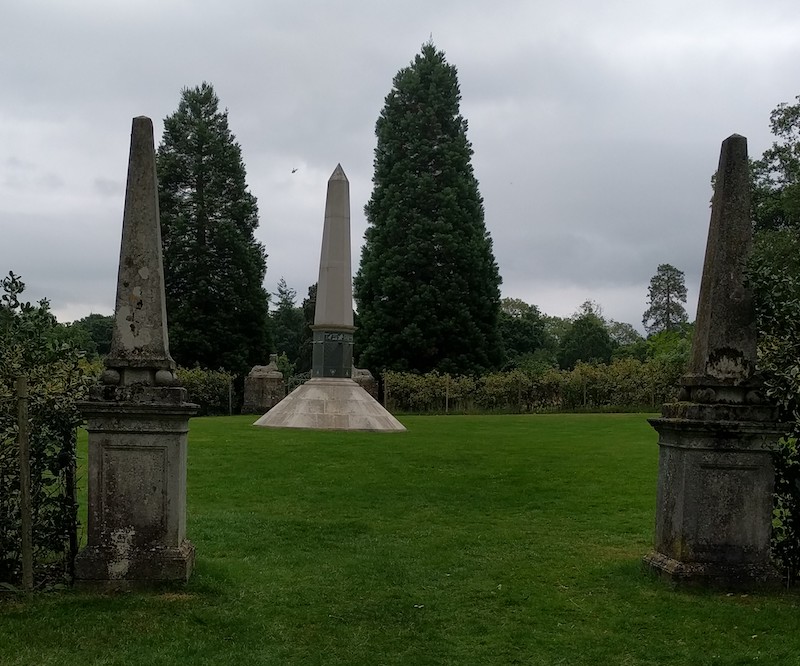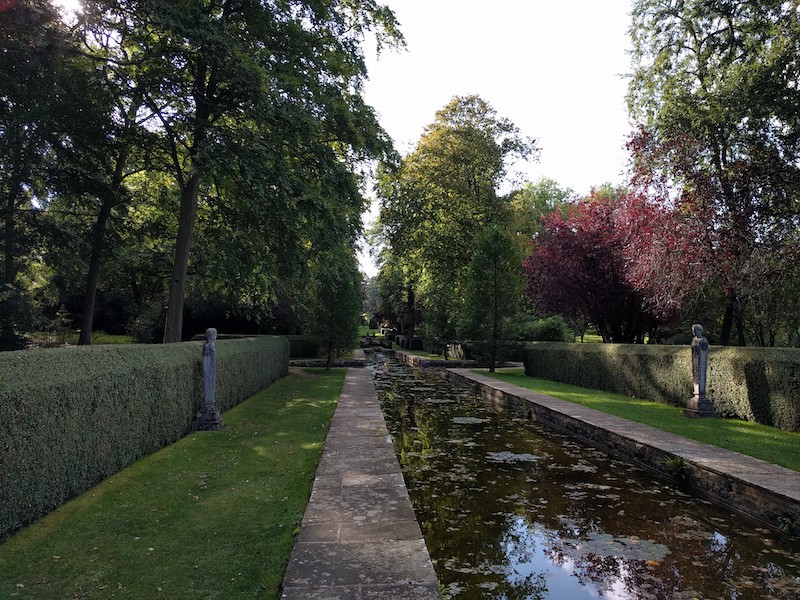 Egyptian statues, an obelisk sundial, Chinese Terracotta warriors, the influences on this landscape are truly international. I hope my photographs speak for themselves and that they give you a flavour of the place.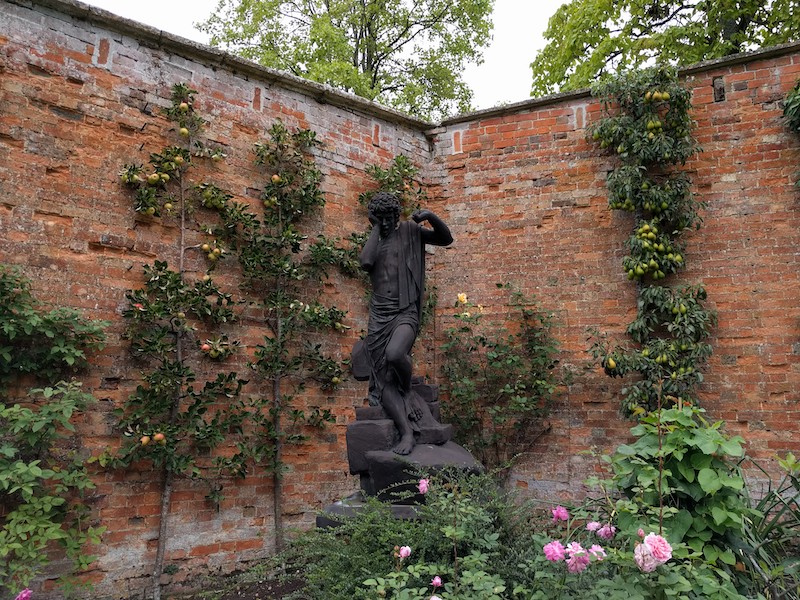 If you enjoy beautiful spaces, with lots of eye-catching features, or are looking for somewhere inspirational to walk, I can recommend Buscot Park.