This article first appeared last year on The Coffee Pot Book Club: I thought it was worth updating here because spying and espionage are very much a feature of my upcoming book in The Gentlemen Series ~ A BACHELOR'S PLEDGE.
When we talk of espionage today, we think of James Bond action heroes, or perhaps the quiet, outwardly unremarkable characters of a Le Carré novel. But spying isn't a new phenomenon – governments have been collecting information and intelligence on their enemies for hundreds of years. There is evidence to suggest that as early as the 1330s, King Edward III of England had a secret intelligence system reporting to him on foreign commerce and shipping. But it was during the Napoleonic Wars that intelligence gathering in Britain developed into something resembling the modern Secret Service we know today.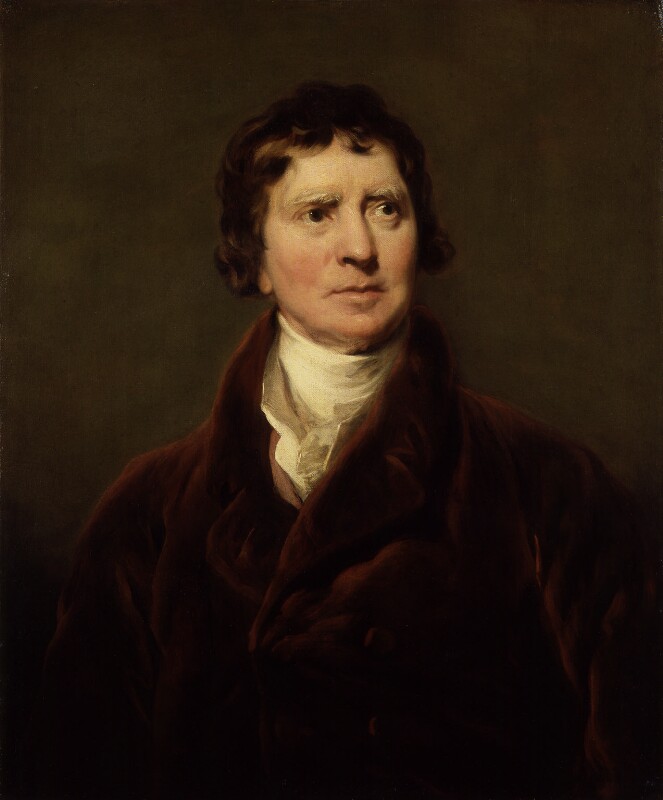 In 1797, the Secretary of State for the Home Office, Henry Dundas, who was later created Viscount Melville, commissioned a report to be circulated only to Cabinet members, which amongst other things, stressed the importance and necessity of up-to-date intelligence. Good and reliable information about the enemy was beginning to be regarded as a crucial element in winning the war against Napoleon. Wellington, in particular understood its importance; during the Peninsular Wars he employed code breakers to reveal the secrets of captured French dispatches, helping him to
plan his campaigns.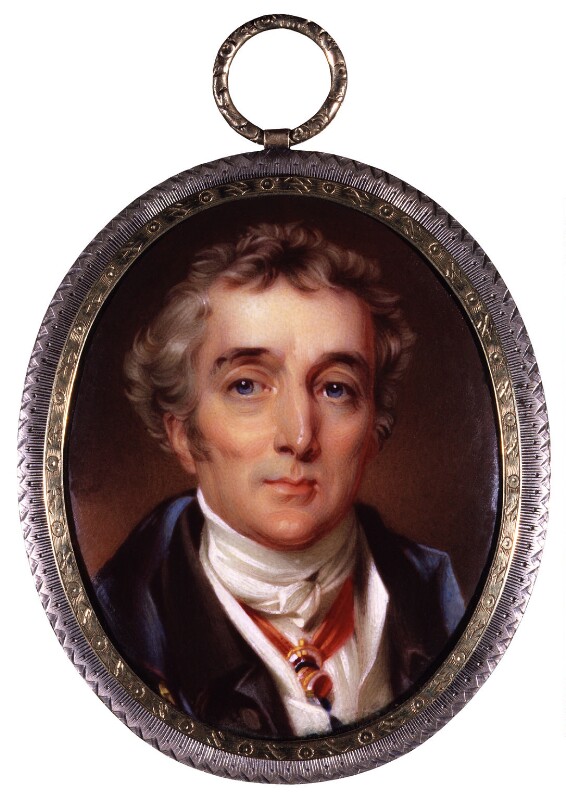 We know government funds were being allocated for the payment of spies from the paperwork left behind. The Civil List for 1786 shows that approximately twenty-five thousand pounds was allocated for foreign secret service operations. Furthermore, the money for intelligence work was not restricted to foreign fields, it was also used at home to deal with perceived threats to the status quo. Payments were made from the fund to subsidise friendly elements of the British press and clergy in return for their help in combatting domestic radical movements, and it was reported that Catholic priests and seminaries received Secret Service Fund monies.
In 1804, a secret treaty with Sweden enabled the establishment of a British military base there, as well as allowing British merchants to operate. The Swedes were initially reluctant to agree to the treaty, fearing reprisals from the French. However, a large payment of sixty thousand pounds persuaded them to change their minds and the treaty was eventually signed. So bribery to attain desired political ends was also considered a valid use of the Secret Service Fund.
Another use for Secret Service funds was the payment of informers. Reports from British diplomats in Europe dwindled with Napoleon's expanding empire, therefore making recruited paid informants the main source of information in countries under French rule.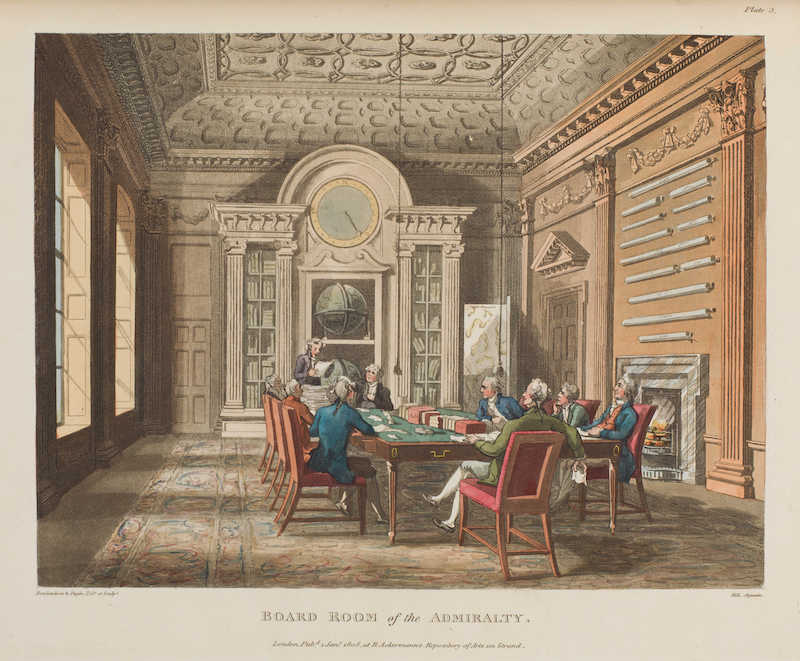 The Royal Navy too, played its part, and received money from the Secret Service Fund. Inactive British naval officers, and even smugglers, were employed as informants; their knowledge of shipping and ports enabled them to send back useful information about French fleet movements.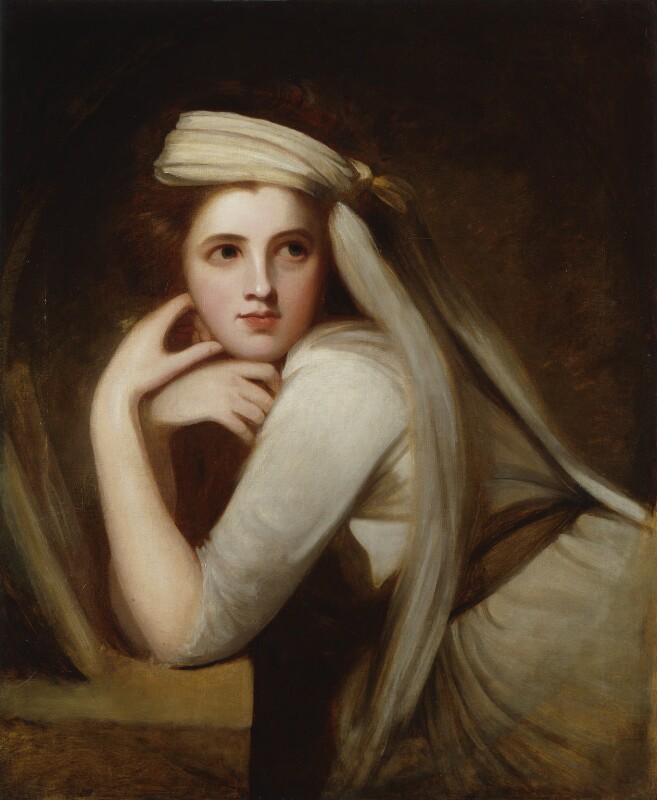 It was suggested, after Nelson's death, that Lady Hamilton should be paid a pension from the Secret Service Fund, in recompense for her diplomatic and translation services while she was acting as a de facto ambassadress at Naples. This was refused.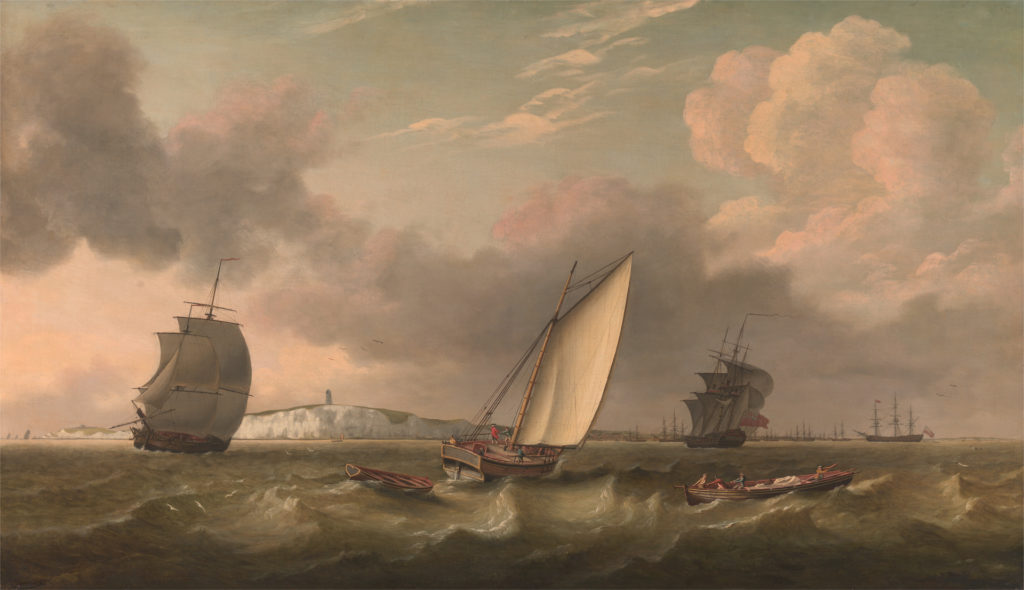 You may also be surprised to learn that the British Post Office was a hub of information gathering. Through its staff, local offices, and large fleet of packet ships, it collected, processed, and transmitted intelligence.
Around the country and the colonies, postal staff sent in dispatches on both civil and military matters, reporting on suspicious persons and activities, collecting shipping news and lists of passengers on merchant vessels.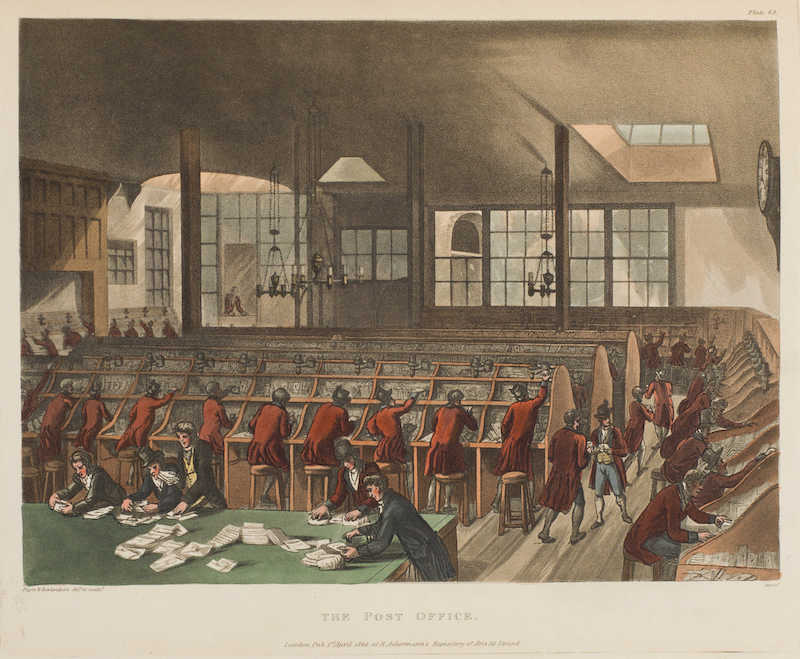 The Post Office Act of 1711 gave the Post Office the legal right to intercept mail. Once opened, letters would be read, analysed and if thought useful, copied, before re-sealing and forwarding to their intended recipients. The copies would be sent to the relevant secretaries of state. In London, foreign correspondence was opened in a special office, known as the 'Secret Office'. Created in 1653, the Secret Office had a staff of ten by 1801, and cost around five thousand pounds a year to run.
Many intercepted letters were written in code; these were sent to the 'Decyphering Branch'.
This department, the creation of an Oxford don, the Reverend Edward Willes, was set up in 1703. Some codes were easy to crack, and it was sometimes possible for coded letters to be deciphered and read by the King within a day of them being written. Others proved more difficult and then the race would be on to crack the code and re-seal the letter before its intended recipient grew suspicious about the delay in delivery.
Operatives were employed who were skilled in opening and closing correspondence without leaving any trace; they were able to produce meticulously accurate copies of seals, so that the recipient would never know that they were not the first to read a letter's contents. Despite the use of seals, ciphers, and invisible ink, a wise man would avoid sending anything by post that he did not want to become public knowledge.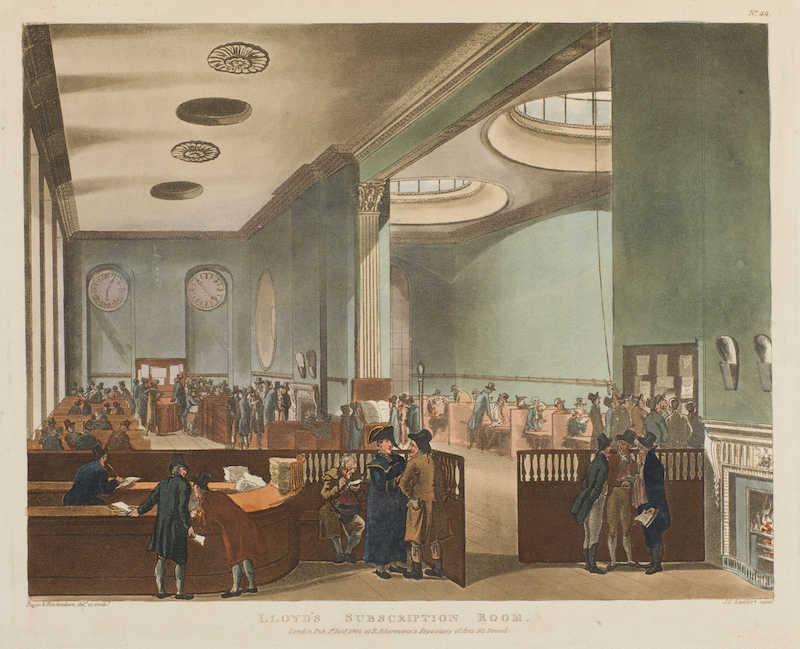 Another major institution involved in intelligence gathering was Lloyd's. Established in 1688, this association of merchants, bankers, ship owners, and insurance underwriters, whose knowledge of international shipping and naval affairs was unsurpassed, meant that the news of the Battle of Trafalgar was posted at Lloyd's before the British newspapers got wind of it.
While not an actual government department, Lloyd's shared with Whitehall important information on naval and military matters. In 1790, Lloyd's had about thirty-two port correspondents sending back this information. In return for this assistance, the Government reciprocated by occasionally providing protection to merchant ships at risk from privateers, or ordering Royal Navy ships to keep a look out for merchant ships reported missing.
The value of all this information gathering was immense, especially with regard to the formulation of foreign policy and particularly in times of war. The Government often received information that gave useful insights into foreign affairs and clues to impending hostilities.
As my historical novels are set during the Napoleonic Wars, it is only natural that the subject of espionage crops up in my plots. I had great fun researching this subject and discovered so many things about spying that I hadn't known before.
Did you think secret agents didn't exist prior to the 2oth century?
Sources
Urban, Mark: The Man Who Broke Napoleon's Codes, 2001, Faber and Faber
Maffeo, Steven E: Most Secret and Confidential: Intelligence in the Age of Nelson, 2000, Chatham Publishing
Images
Henry Dundas, 1st Viscount Melville replica by Sir Thomas Lawrence
oil on canvas, circa 1810
NPG 746
© National Portrait Gallery
Arthur Wellesley, 1st Duke of Wellington
by Henry Pierce Bone, after Sir Thomas Lawrence
enamel on copper, 1845, based on a work exhibited in 1822
NPG 6297 © National Portrait Gallery, London
Emma Hamilton
by George Romney
oil on canvas, circa 1785
NPG 294 © National Portrait Gallery, London
Post Office – courtesy Lewis Walpole Library
Lloyds' Subscription Room – courtesy Lewis Walpole Library
Board Room of the Admiralty- courtesy Lewis Walpole Library