This is just a brief post to let you know about my latest publications.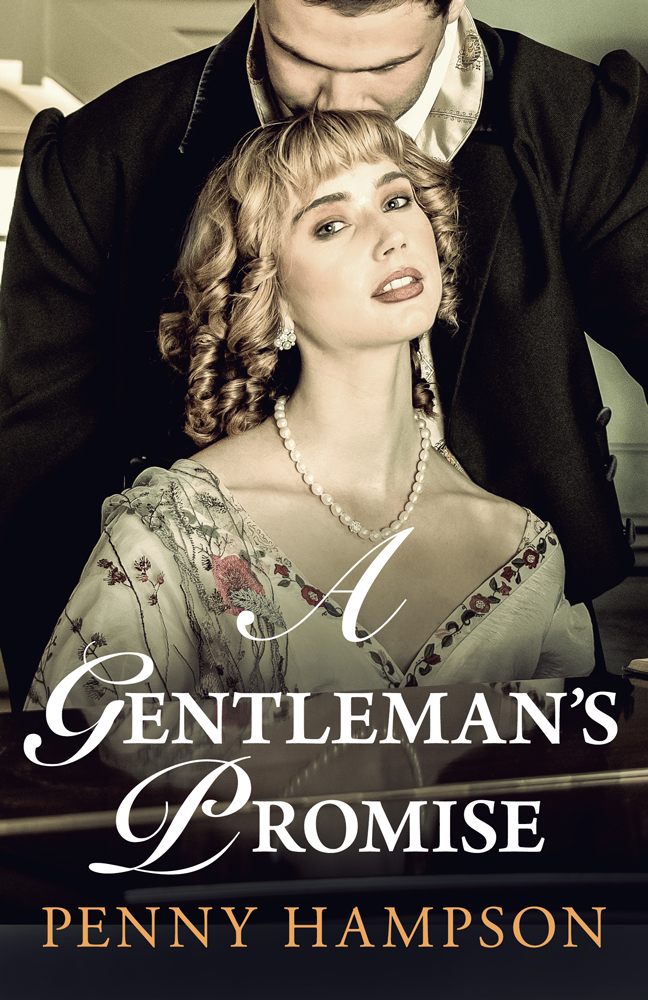 When I got the rights back to A Gentleman's Promise, I decided to bring out a new edition. I hope that readers will find that this is a much improved version of the tale I originally told back in 2018. It has also got a wonderful new cover, thanks to the designers at Design For Writers, who have cleverly matched it with the other covers in my Gentlemen Series.
Here is the description:
A docile wife is what he wants. A husband is the last thing she needs. Can a quest for a killer teach them that they are both wrong?
Emma Smythe and her brother arrive at Easterby Hall to discover that a handsome stranger has laid claim to their ancestral home and the family title. Have her relatives been murdered, and is her brother next? Determined to find the answers, she has no option but to trust the gentleman who insists that he will help. But danger appears in many guises, and for a woman intent on remaining single, her intriguing protector may prove the biggest threat of all.
The attempts on Richard Lacey's life begin when he inherits a title and a rundown estate. A coincidence? He's not so sure. Problems multiply with the unexpected arrival of Jamie and Emma Smythe. Long thought dead, they too are potential targets. Richard thinks he wants a docile, obedient wife, but will the task of keeping headstrong Emma safe from danger change his mind?
Embroiled in a sinister mystery, can Richard and Emma work together to catch a killer? And will this dangerous quest teach them that what they both wish to avoid is exactly what they need?
The release date is 11th March and the ebook is up for pre-order now. The price? Only 99p/99c! You can order it here.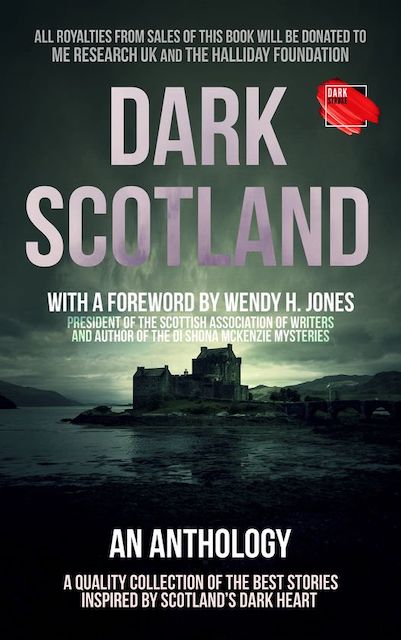 My second piece of news, albeit a trifle late, is that one of my contemporary stories, 'The Rowan Tree' is included in Dark Scotland, an anthology of short stories set in – guess where? That's right, Scotland. If you enjoy dark tales or stories with a twist, you might give this a try. I promise that my story isn't too dark! You can order it here.
Even better, all royalties from the sale of Dark Scotland will be going to two Scottish charities: The Halliday Foundation in Glasgow, who help the homeless, and ME Research UK in Perth, which funds biomedical research into ME/CFS.
Happy reading!