Last week I went up to York for the Romantic Novelists' Association Afternoon Tea.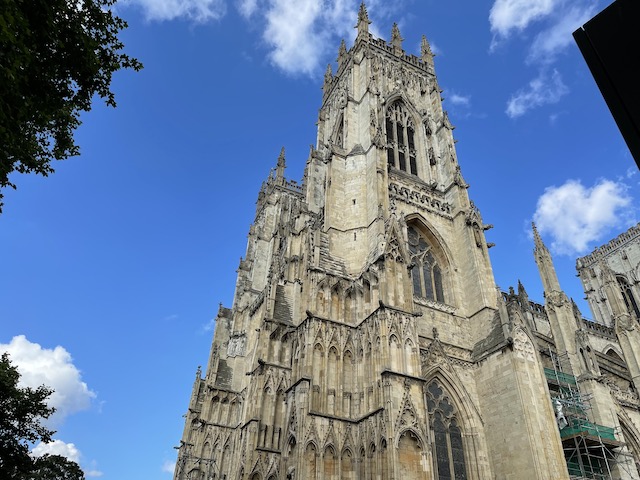 It was an extra special occasion for me as I was one of the eleven finalists for the 2021 Joan Hessayon Award, for my book, The Unquiet Spirit.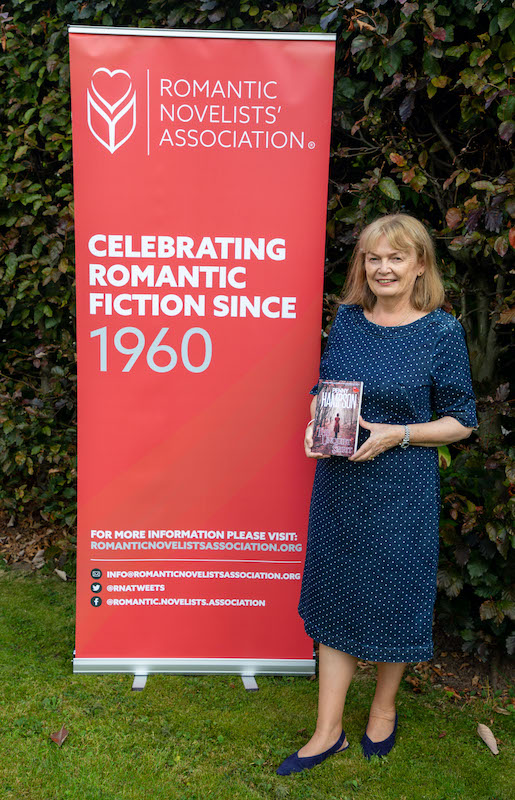 Deciding to make the most of things, the husband and I travelled up a couple of days earlier; it has been over thirty years since we were last in York and we thought it would be nice to do a bit of exploring and check out any changes.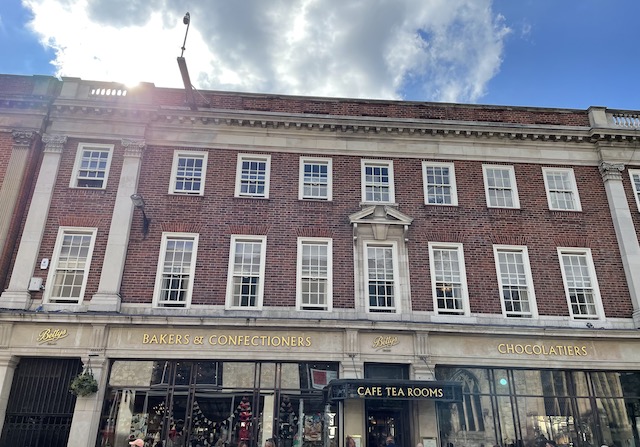 Our first stop when we arrived after setting off from home very early in the morning, was Betty's Tea Rooms. Now, if you don't already know, Betty's is an institution, famed for its cakes and pastries and a 'must' for anyone who enjoys their food.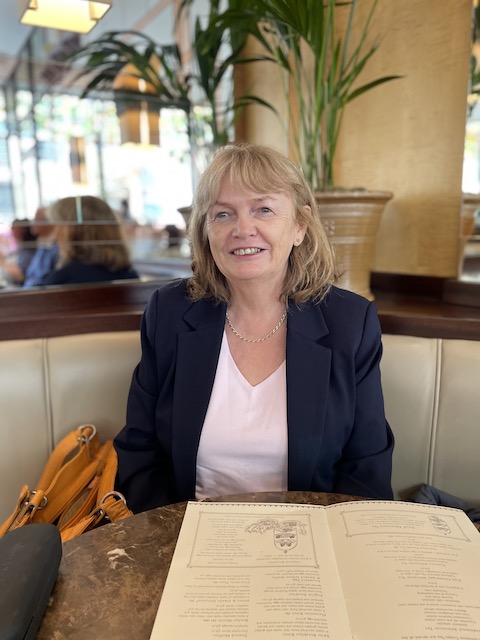 After queueing for about fifteen minutes – there is always a queue – we were shown to our table.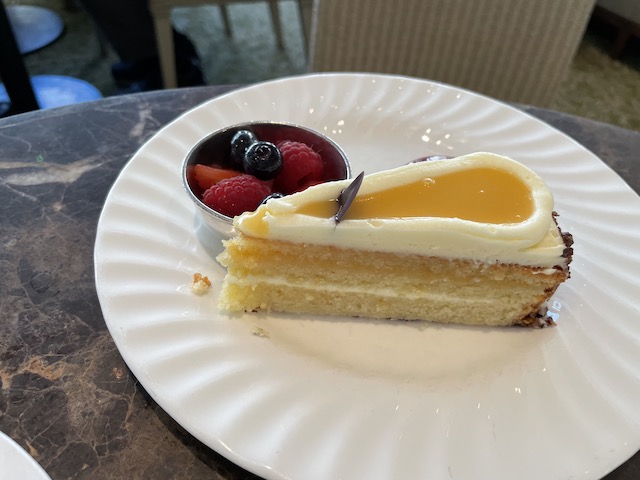 All I can say is that our fifteen minute wait was well worth it. After a delicious savoury lunch we both indulged in some cake.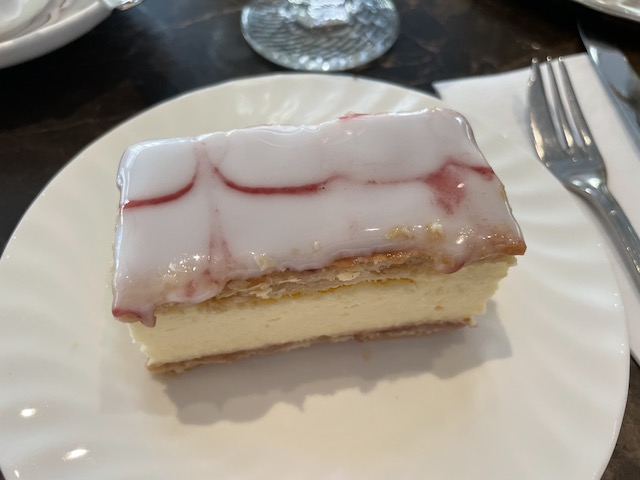 A walk round the walls helped to work off some of those calories, then we strolled round the cobbled streets and alleys taking in the fantastic architecture.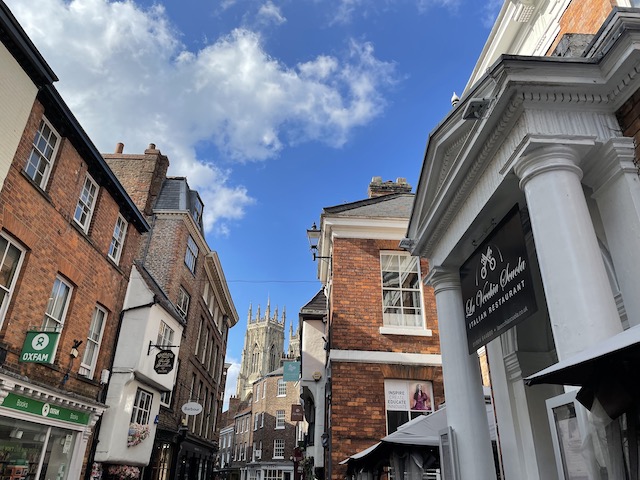 If you want to see medieval buildings still in daily use York is a place that you must visit.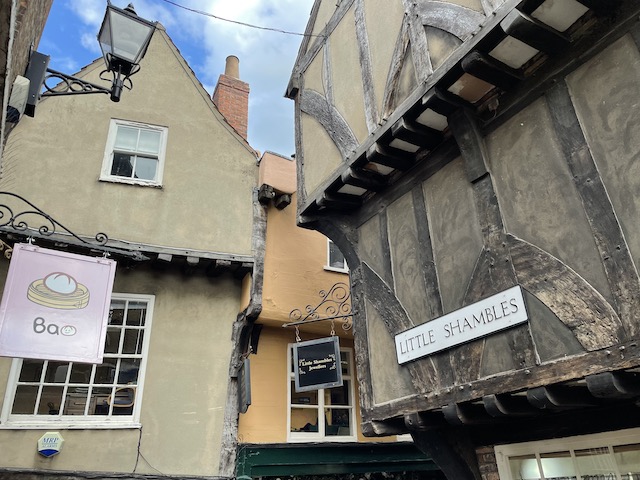 I should also mention that York is foodie heaven; I don't think I've visited anywhere that has so many independent restaurants, cafes, bakeries, cake shops, and craft beer taverns as York.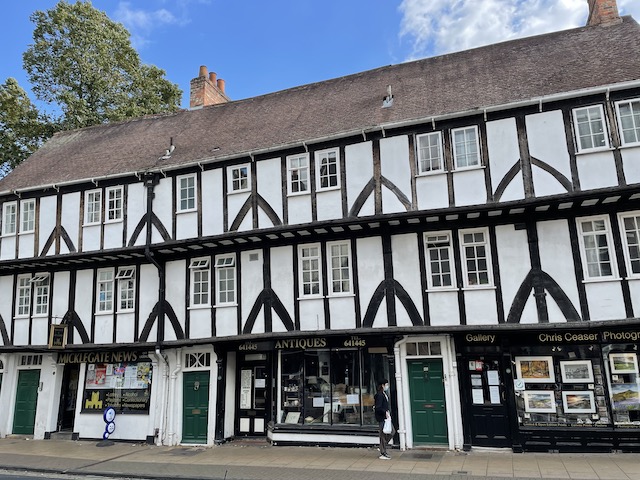 There was also a lively market with lots of different stalls.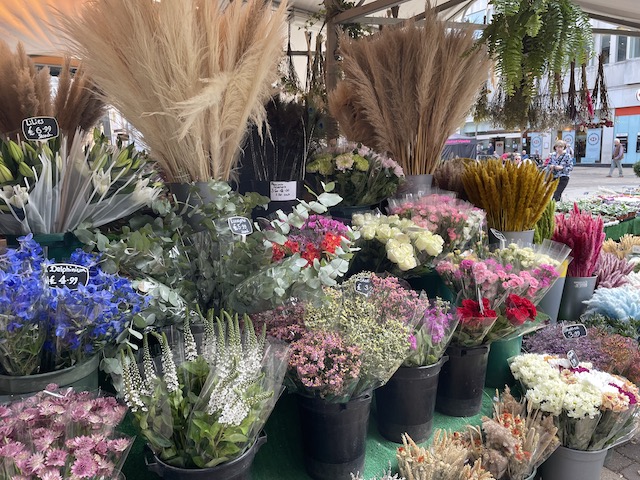 After another day exploring and visiting friends that we hadn't seen in ages, Saturday arrived and we made our way to the Merchant Taylors Hall in the centre of York.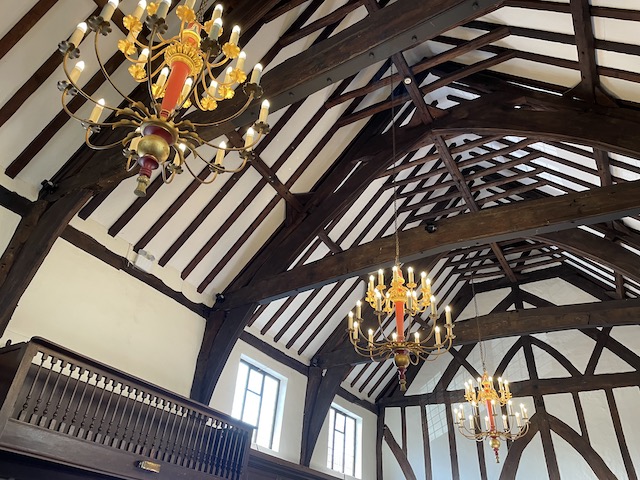 Built in 1415, the Great Hall with its exposed roof timbers and minstrels gallery was a beautiful and impressive setting for a lovely and joyful occasion.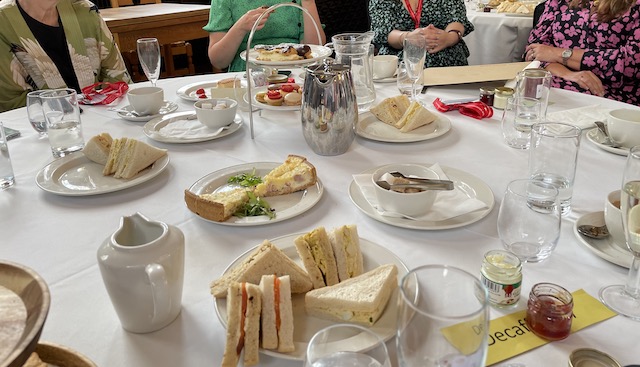 Needless to say, being an afternoon tea, there were plenty of yummy sandwiches, cakes, and scones to devour not to mention tea, coffee, and prosecco. A good time was definitely had by all.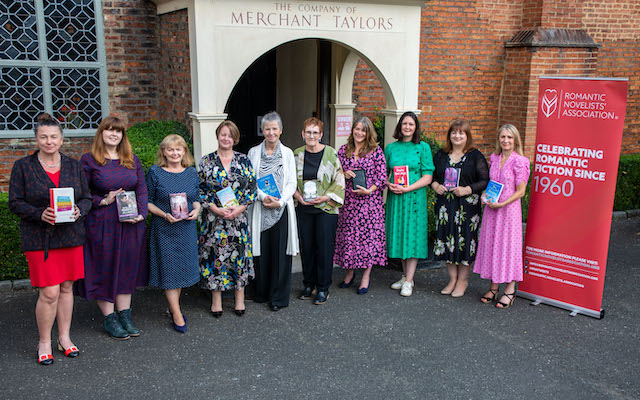 Even though I didn't win, it was wonderful to be a contender and to meet such a talented and friendly group of fellow authors. The very worthy winner of the award was Caroline Day with her thought-provoking book, Hope Nicely's Lessons for Life.
All too soon, it was time to go home, but I can say with some certainty that I won't be leaving it another thirty years before I visit York again.
Have you been to York? What was your favourite place to visit there?