Although I enjoy my daily lockdown walks, seeing the same scenery day after day gets more than a little tedious. After nearly three months I was itching to walk somewhere different. So when the rules were relaxed recently, I decided to see if there was anywhere not too far away from where I live that would fit the bill of being safe and picturesque.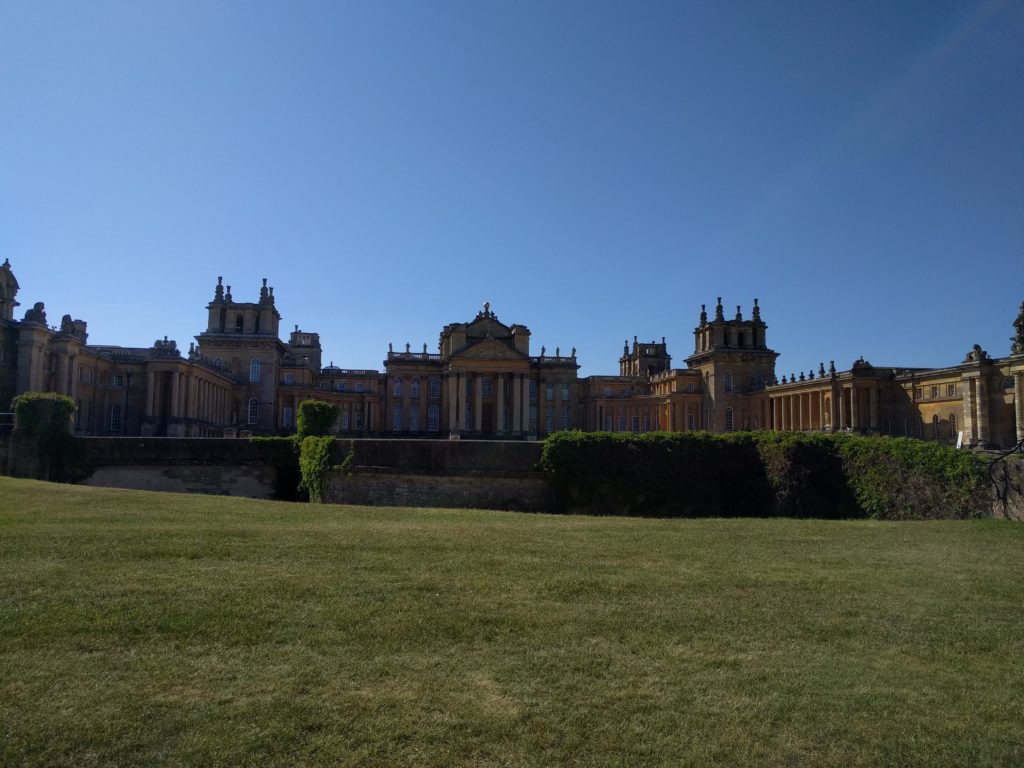 So, no, I didn't join the crowds to visit the coast or laze on a beach – I'm not that daft.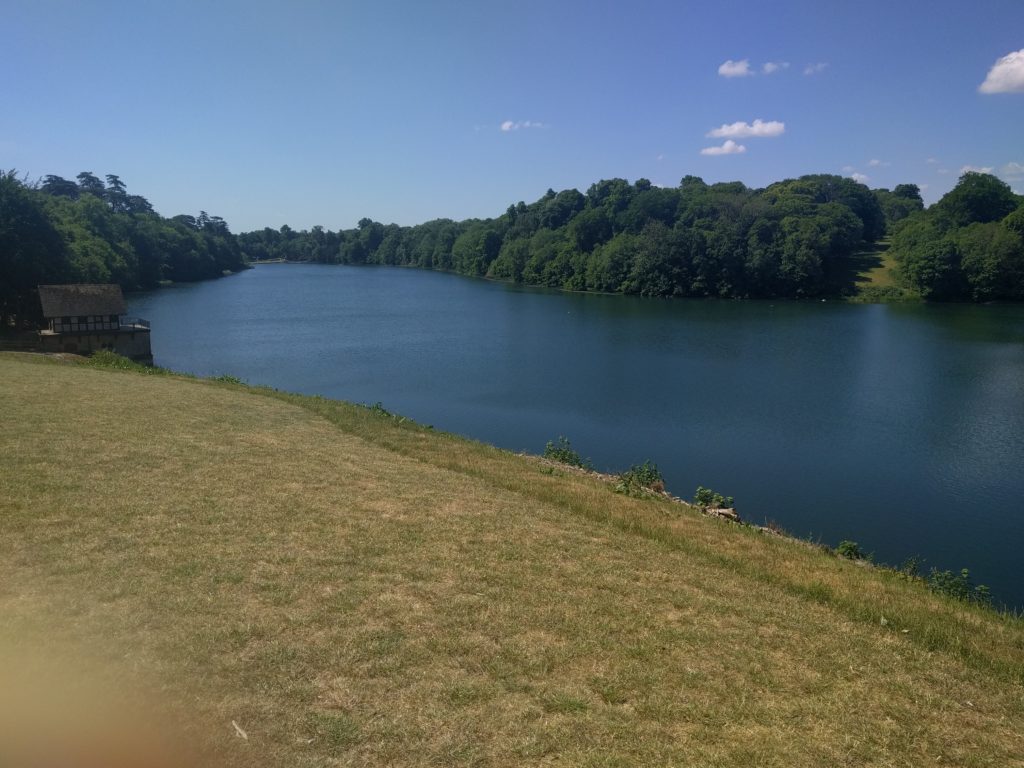 Instead, I made a trip to Blenheim Park and Gardens. Booking is essential, as numbers are now restricted – a sensible move in my opinion. I went online and made my reservation for the first slot of the week.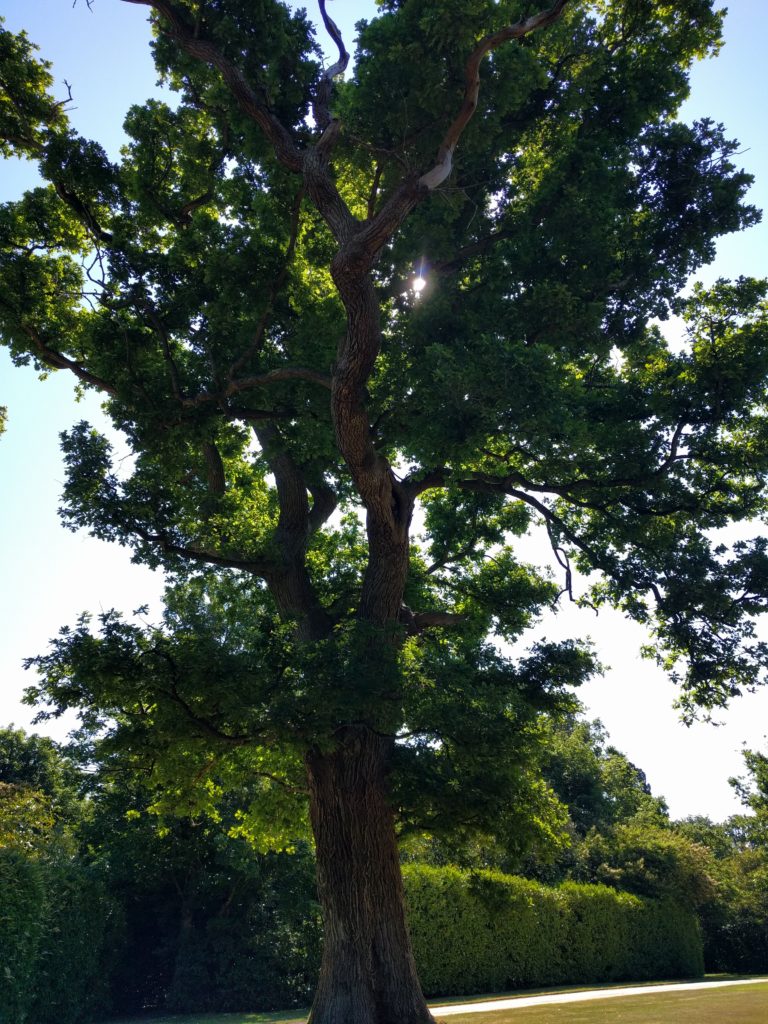 So tickets printed off, masks on, and picnic lunch packed, the husband and I set off.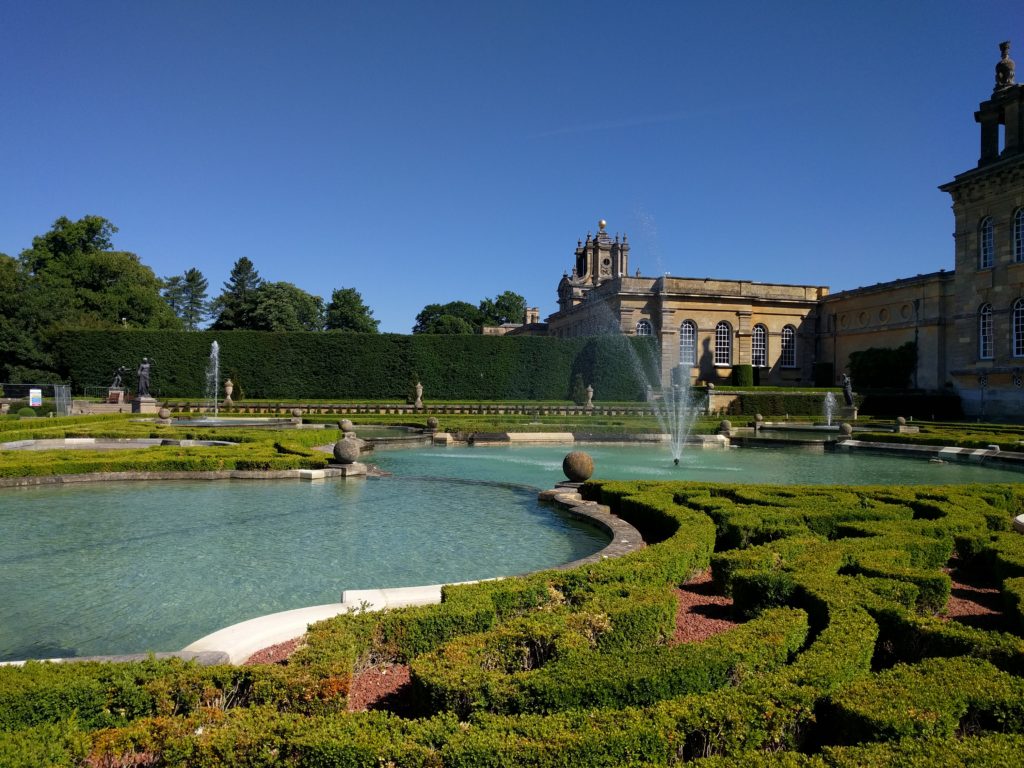 What a great day it was too. The sun was shining, the grounds looked superb, especially the Water Terraces with their clipped hedges and sparkling fountains.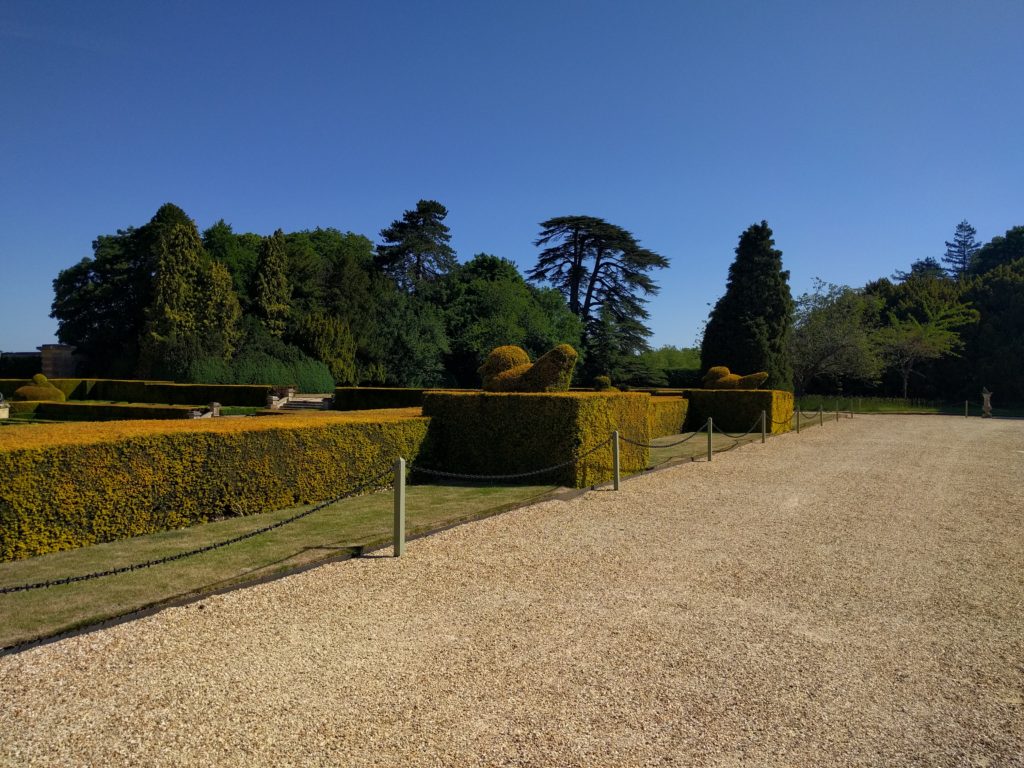 The topiary birds near the Italian Garden sported far better haircuts than I've managed these last few months, and I discovered the Roundel, a striking fountain I'd not seen before.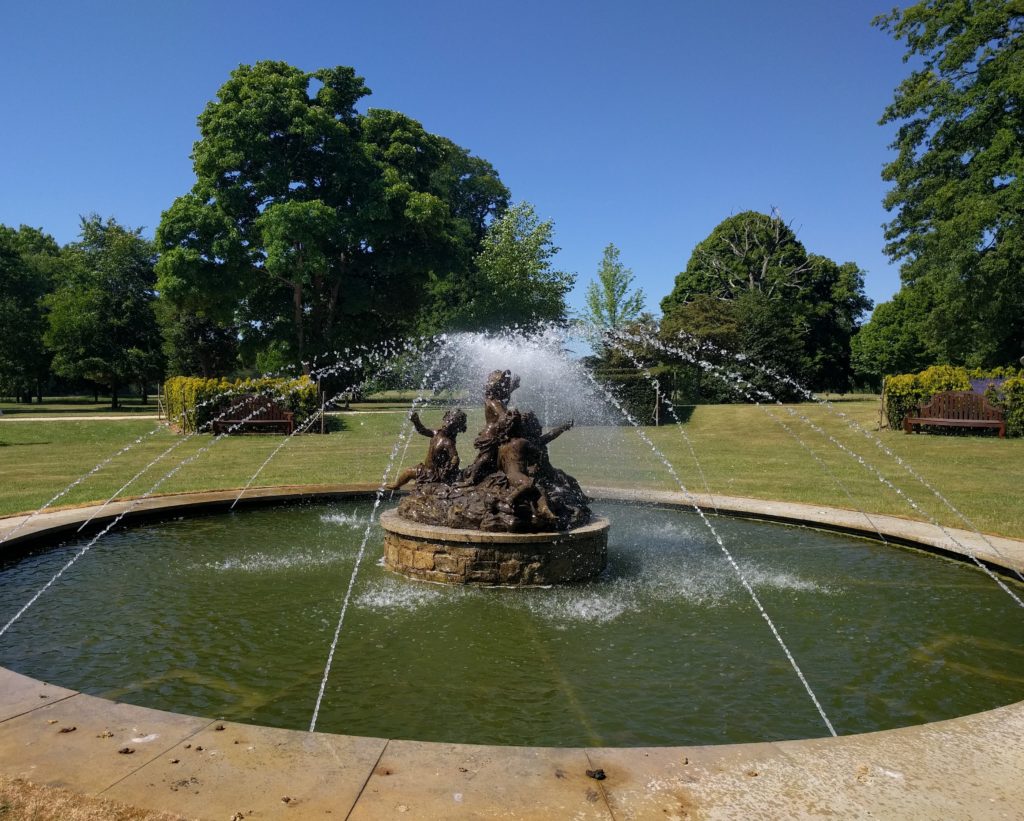 Sadly, the lake and the Cascade were not looking their best, due to the extensive restoration works taking place.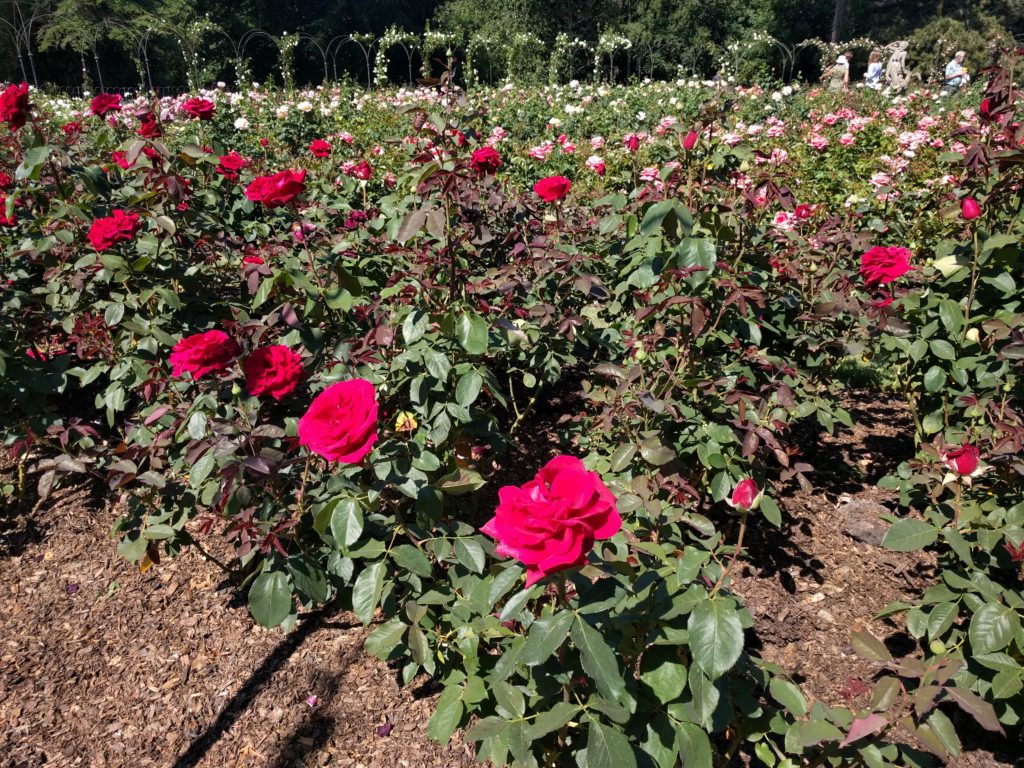 But it was great to get out where there were no cars inflicting noise and fumes – just blue skies, magnificent trees, and open spaces.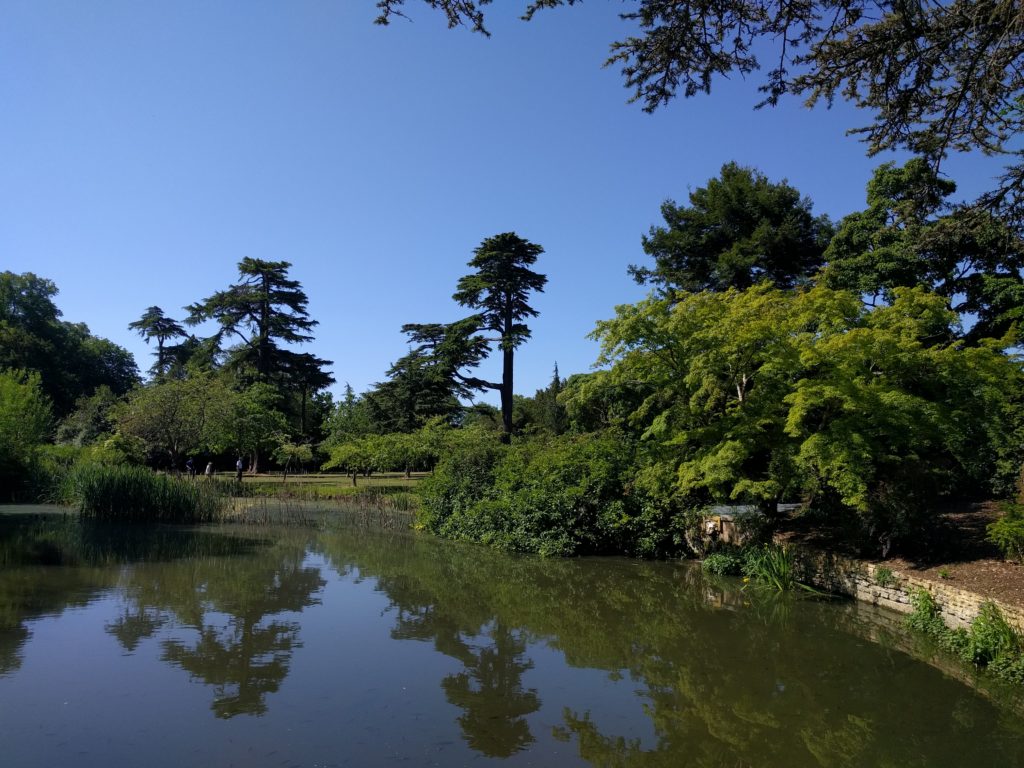 Most of all… it was different. Much as I love where I live, it's good to have a change once in a while.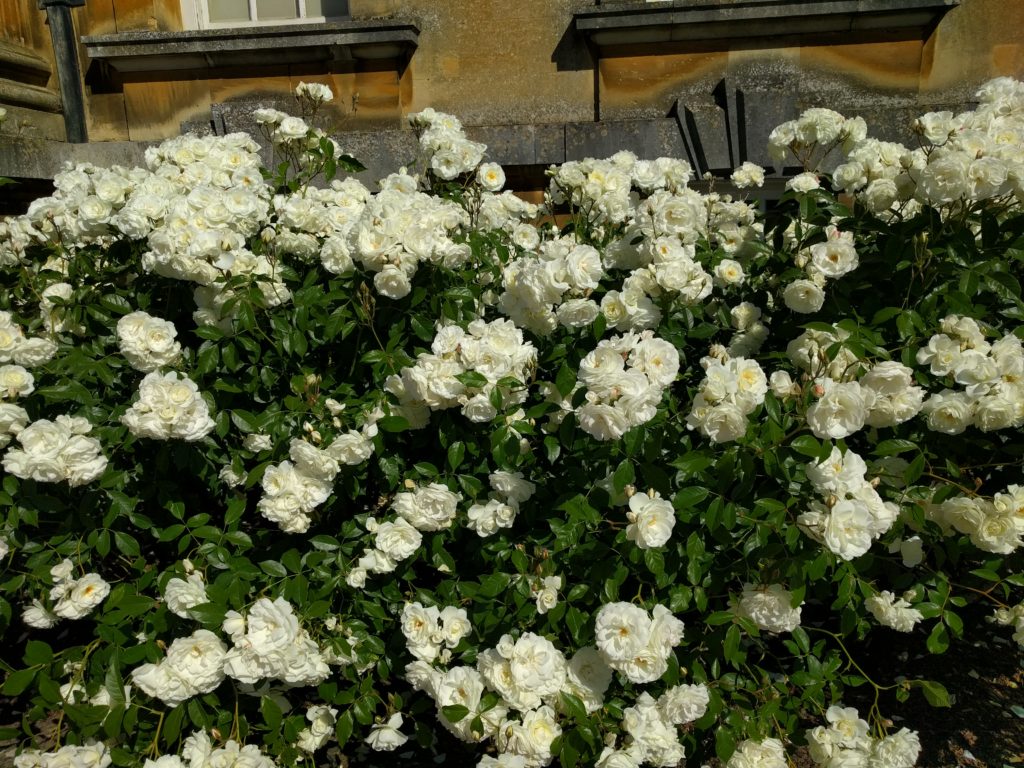 I'll let my photographs tell the story of my visit. It's just a pity they can't convey the heavenly perfume of the roses which are in glorious full bloom at the moment.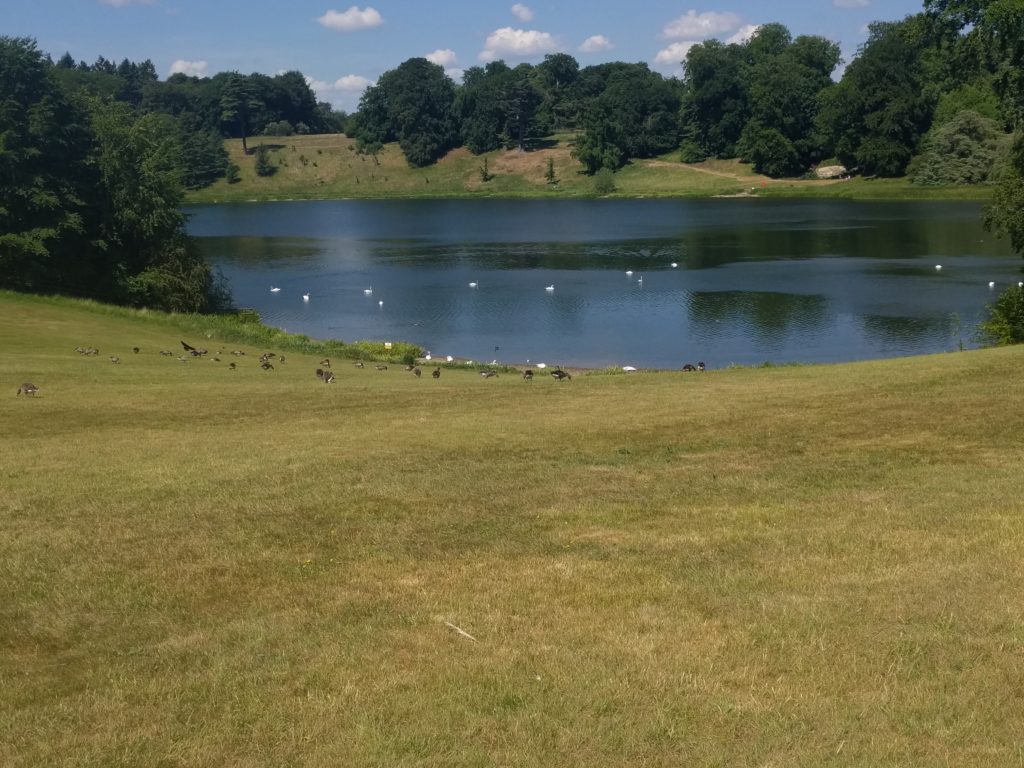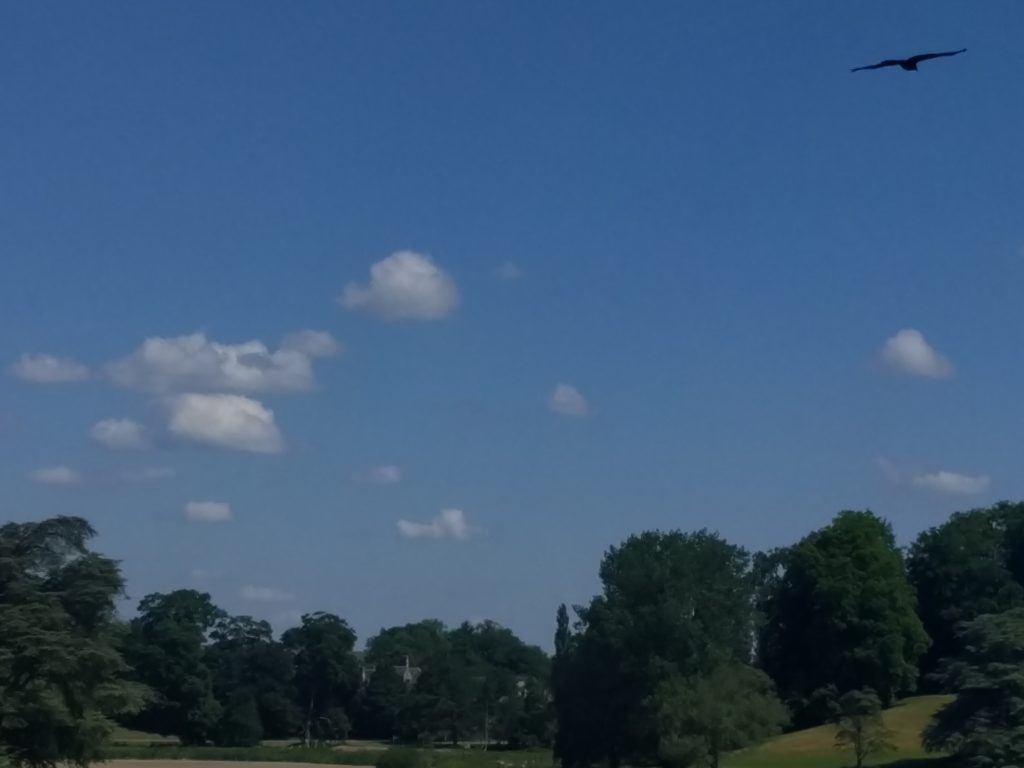 Have you been able to visit anywhere different from your usual lockdown haunts?